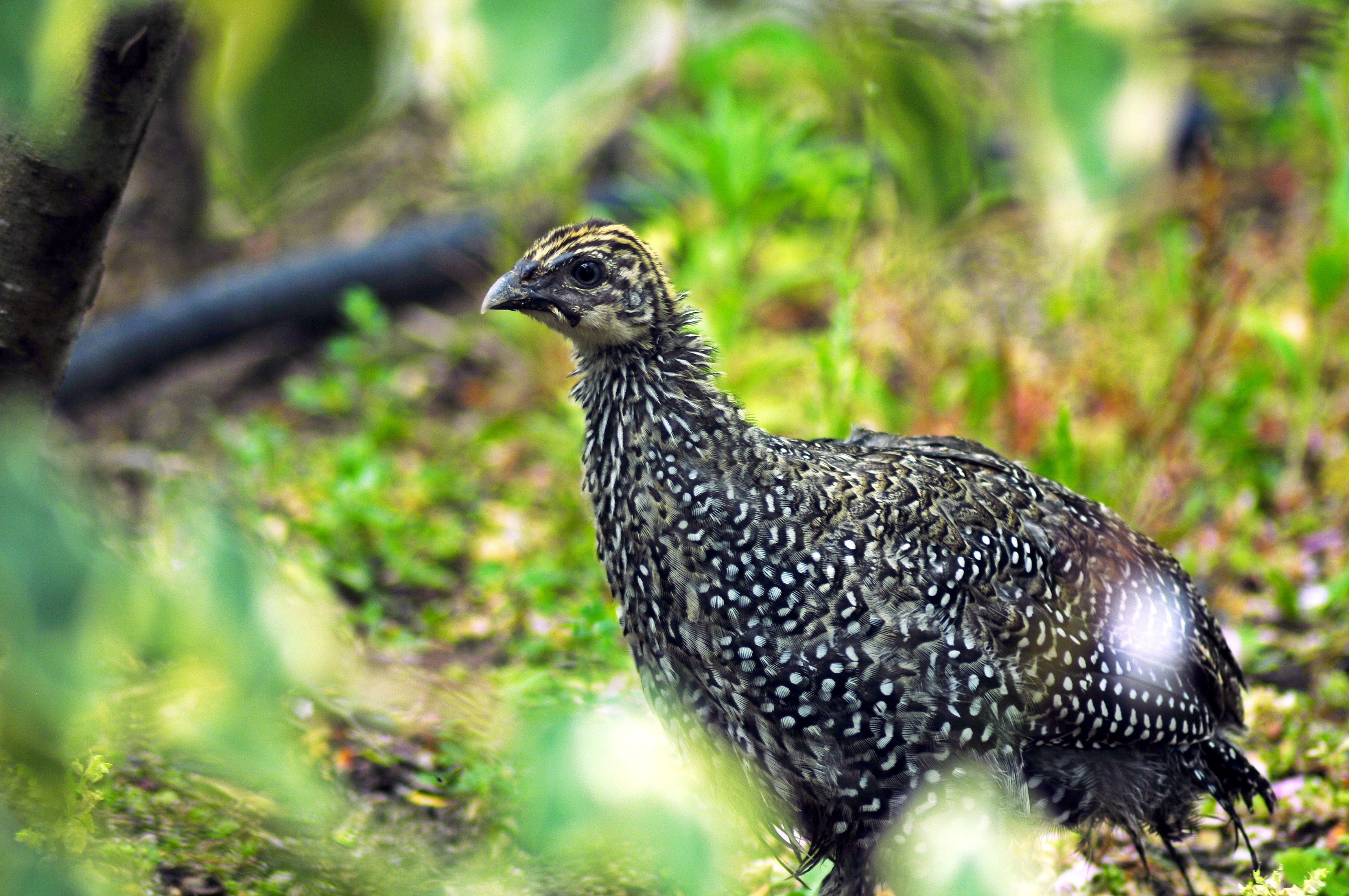 The Baby Helmeted Guineafowls All Grown Up
This is the last photographs I could take of the baby helmeted guineafowls who I have tracked over the last couple of months. I think they are fully grown now and off to better gardens. I have not seen them or their mother and father in the garden again. I share with you the last couple of photographs I took of them in the middle of December. (I only had the chance to edit them now.) Please enjoy this cute little story! I post a photo compilation/collage at the end of their growth. Stay safe and happy birding!
The Shots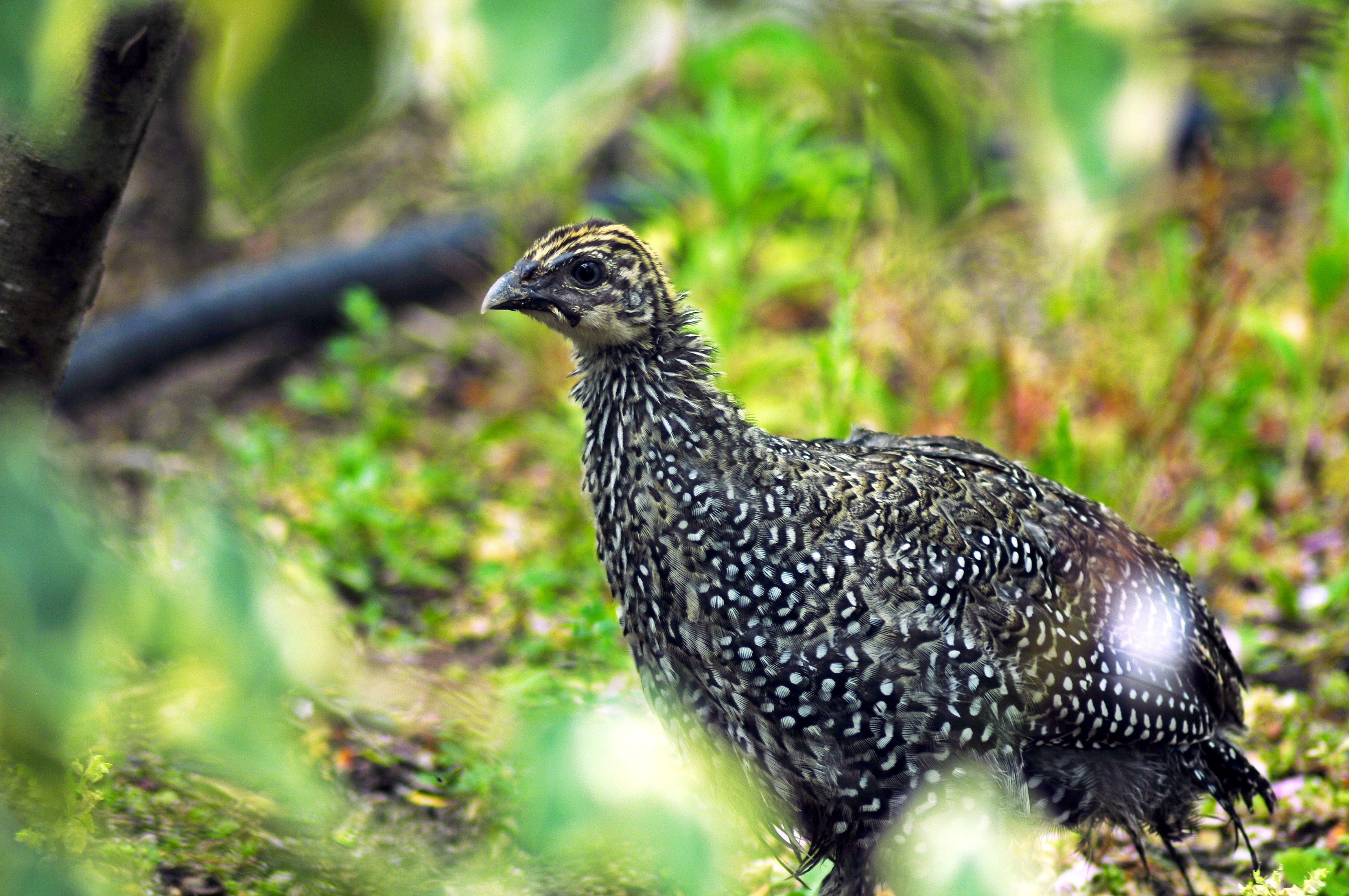 These are from the proud mom and dad!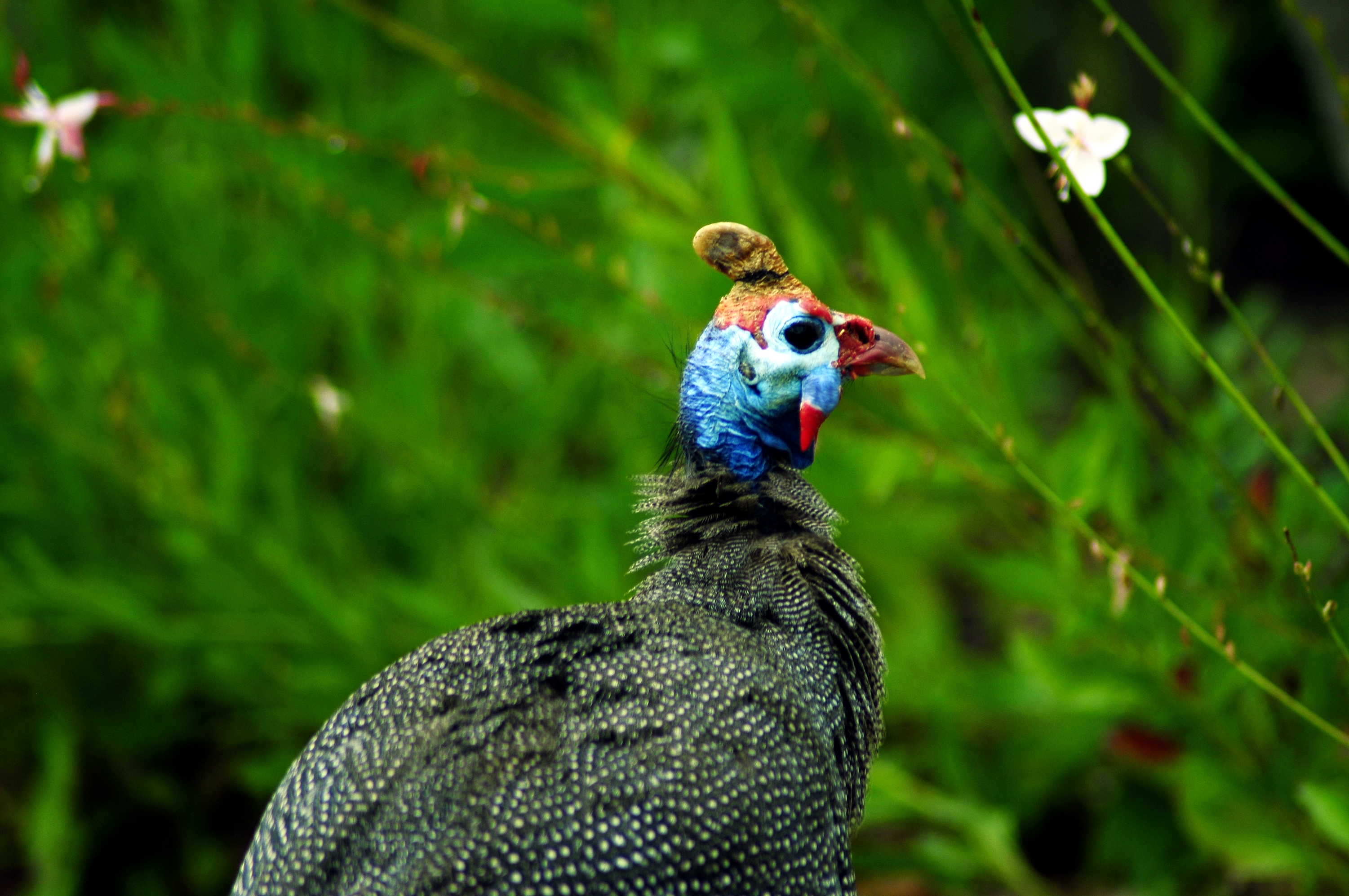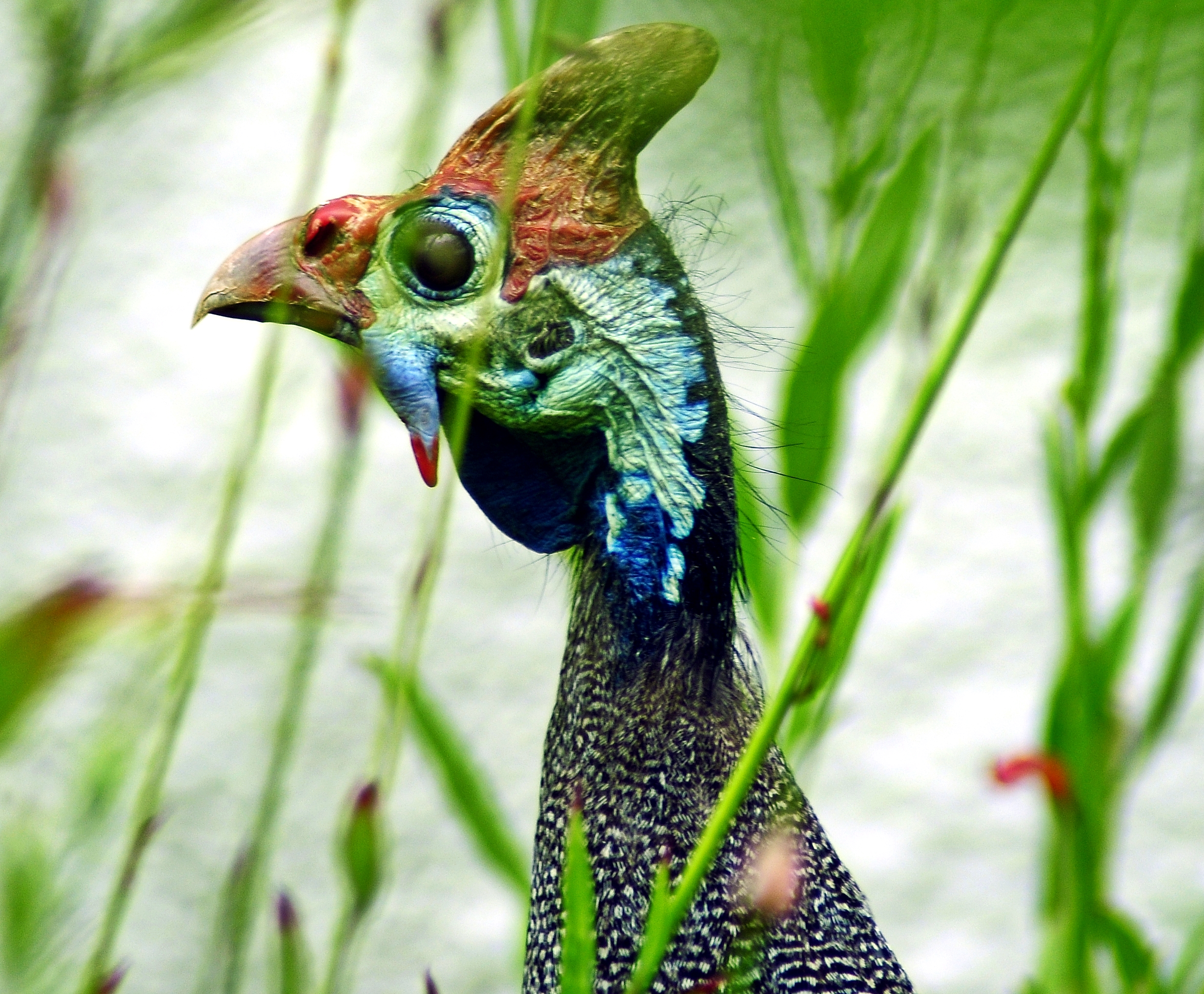 The Growth Collage
From right to left. It is not the best to showcase because they weren't always in the garden, but it is better than nothing!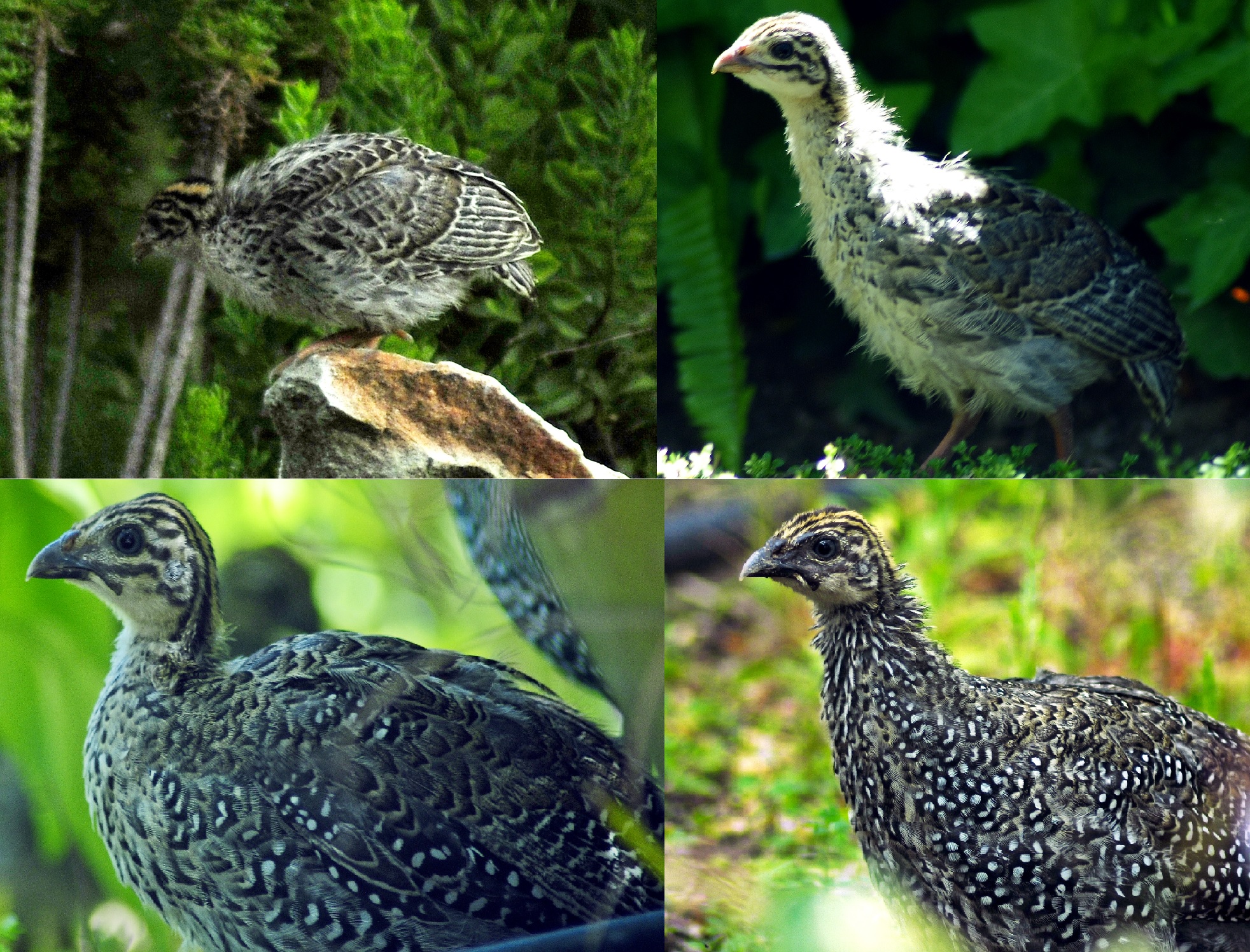 The Attempts