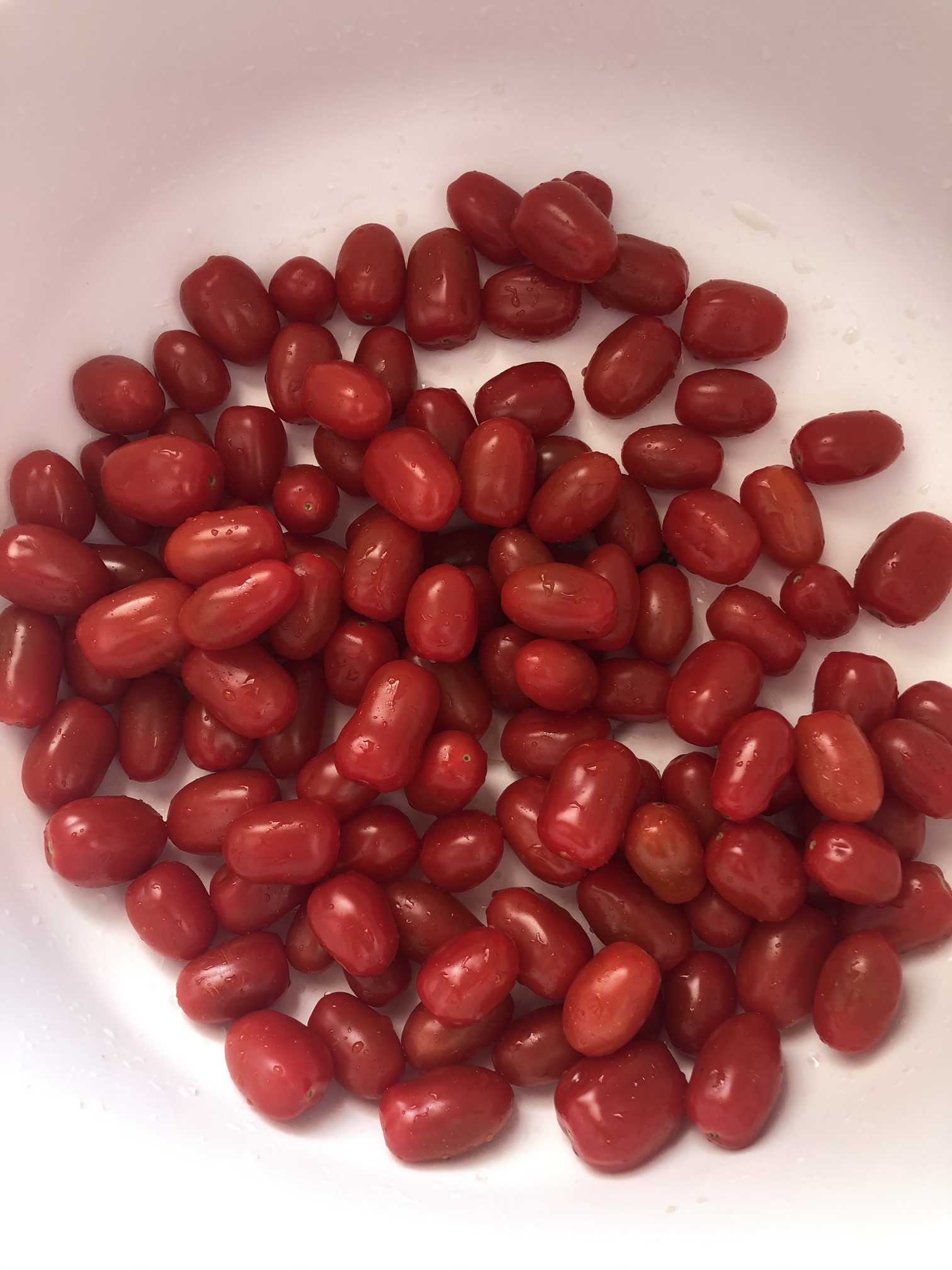 Sundried Cherry Tomatoes: A Week-Long Project PLUS a Recipe for a Simple Sundried Tomato Pesto
Hi Everyone! It is a new week with new challenges but we made it into the new year! I started the new year (or to be precise the 30th December) with some sundried cherry tomatoes! I wish I could also post the smell. It is so intense and sweet and caramel-ly. I prefer to make these sundried tomatoes from cherry tomatoes for two reasons: it goes quicker and I think the flavour is more intense. Or let's be honest you cannot compare these sundried tomatoes to say Roma tomatoes. It is just a different flavour you get. These are sweeter and caramel-ly, if that makes sense. Interesting fact, if your tomatoes are sweeter (like cherry tomatoes) rather than acidic (such as Roma), your final product will be darker even black. I think also it got too hot here. In any case, I will now post the progress and at the end, I will give you a recipe for a very simple sundried cherry tomato pesto recipe.
Day 1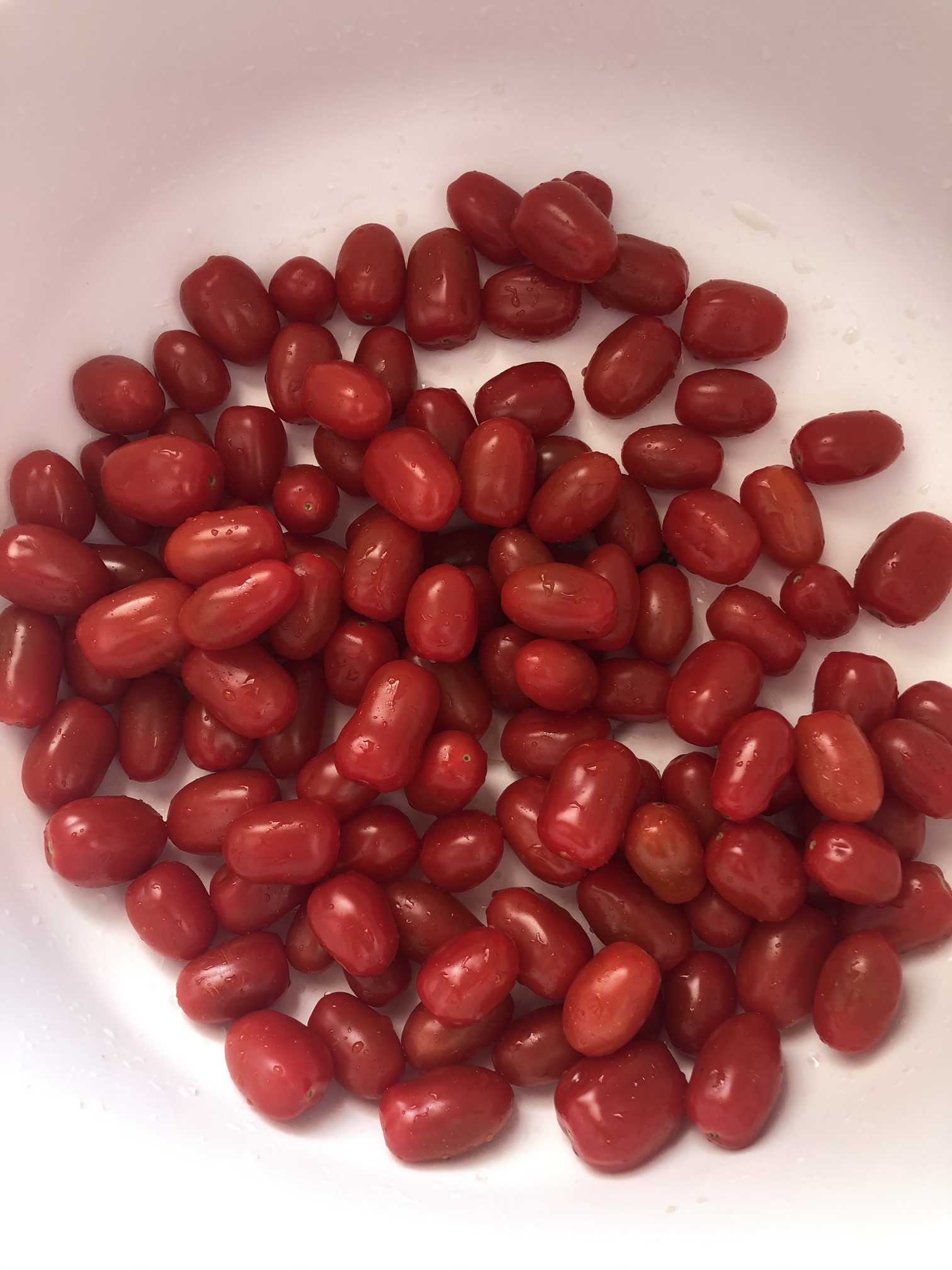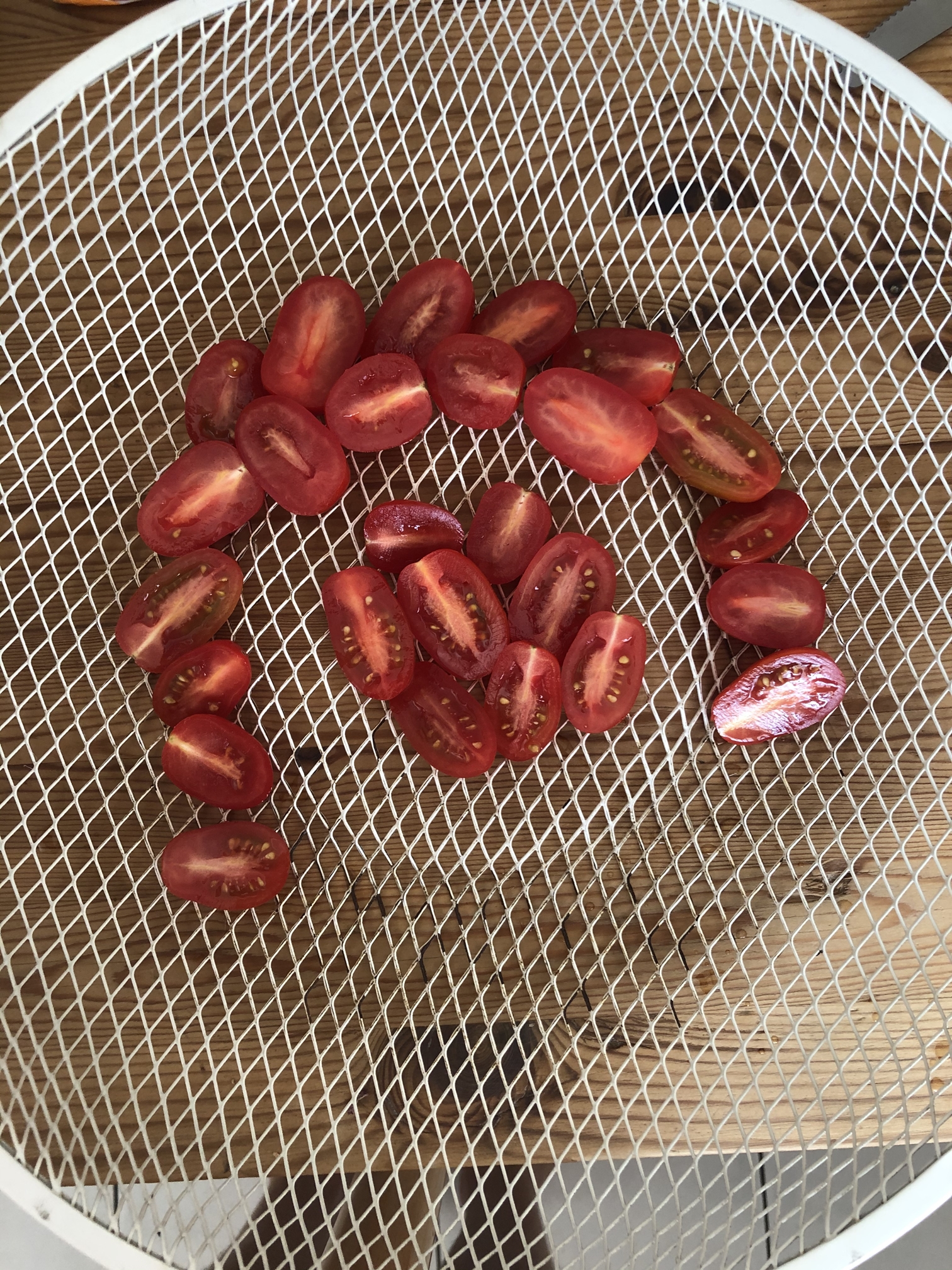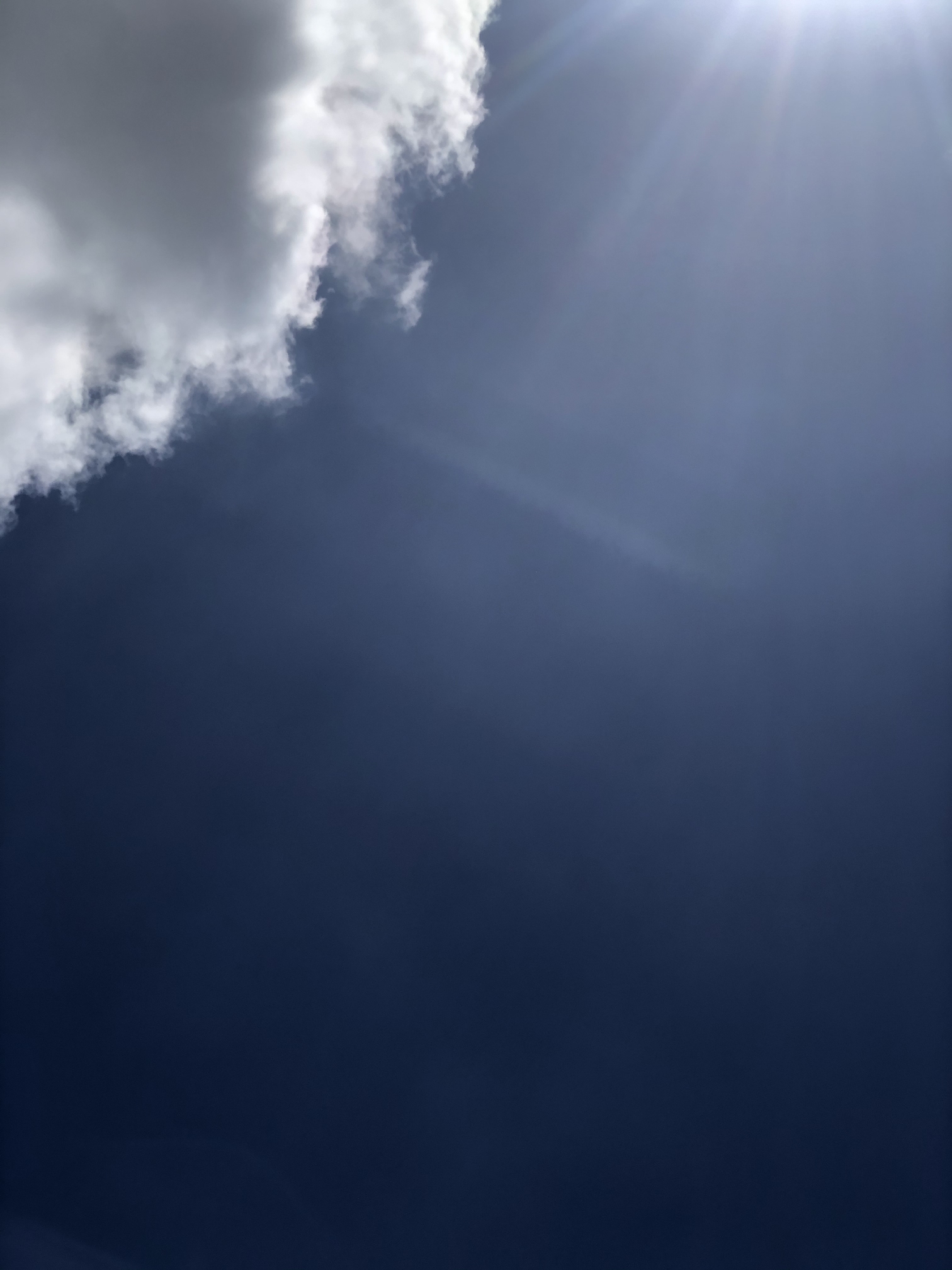 It has been sunny and round about 30 degrees celsius here for weeks. Perfect conditions to dry out tomatoes in my opinion!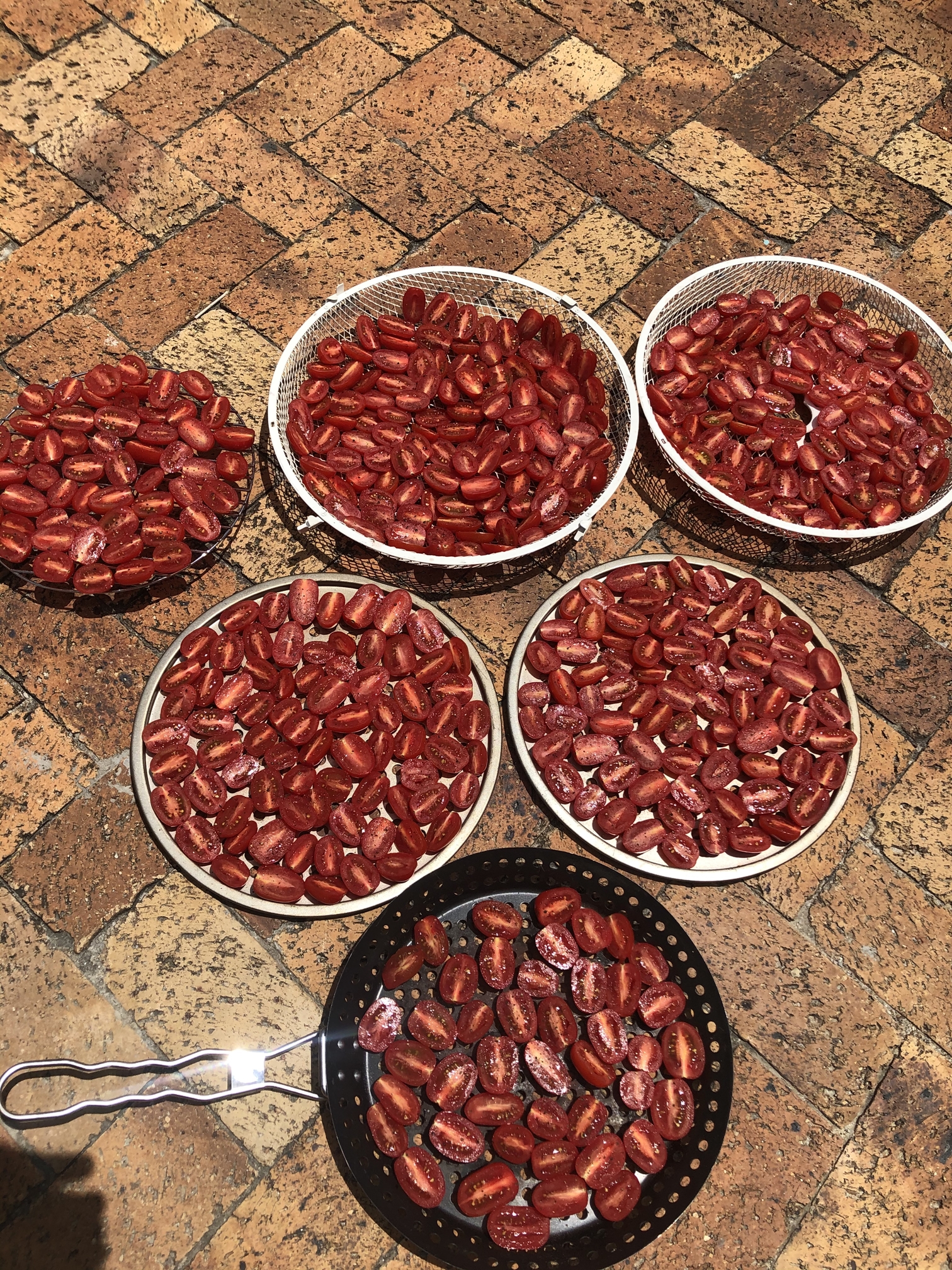 Day 2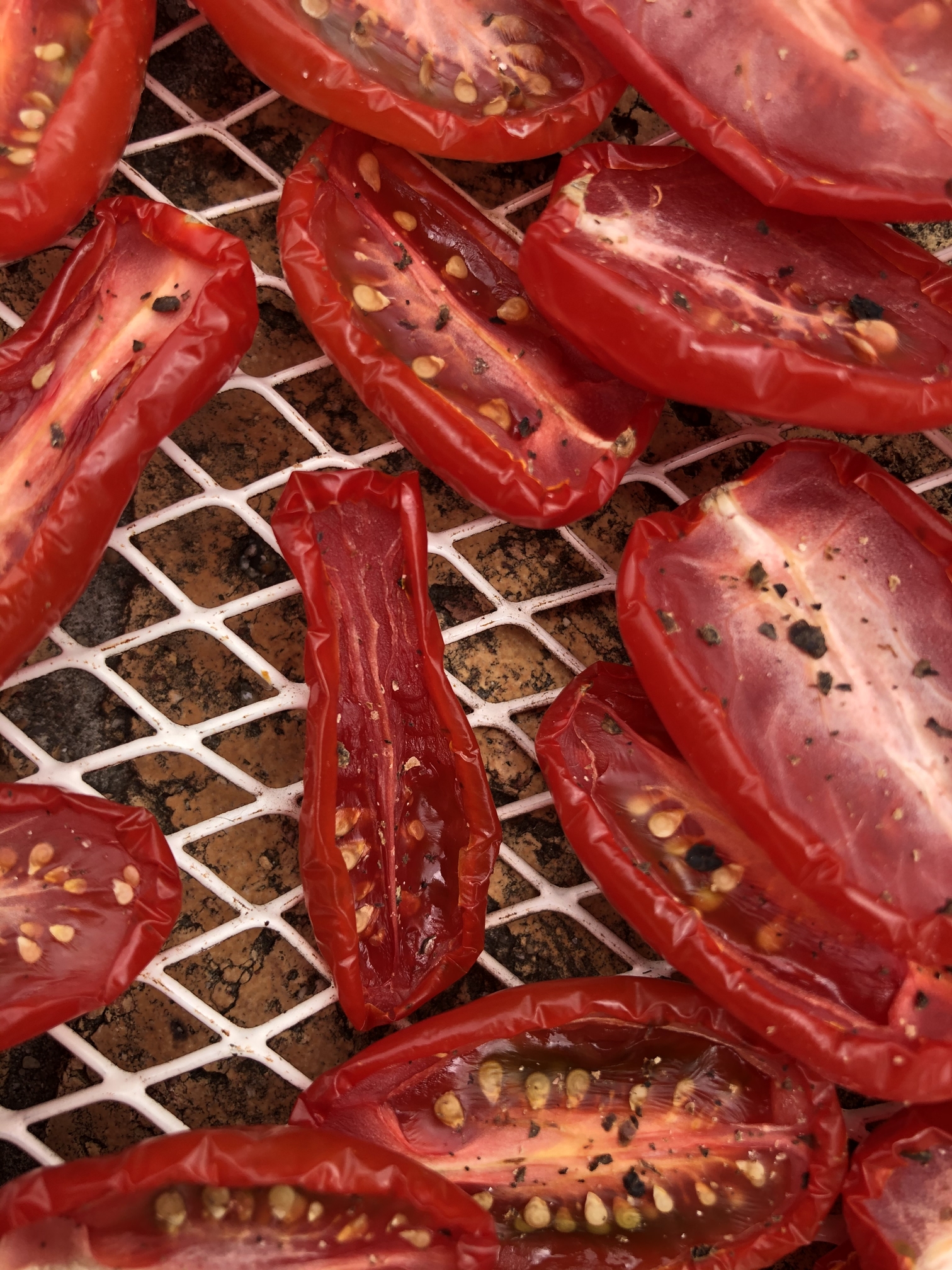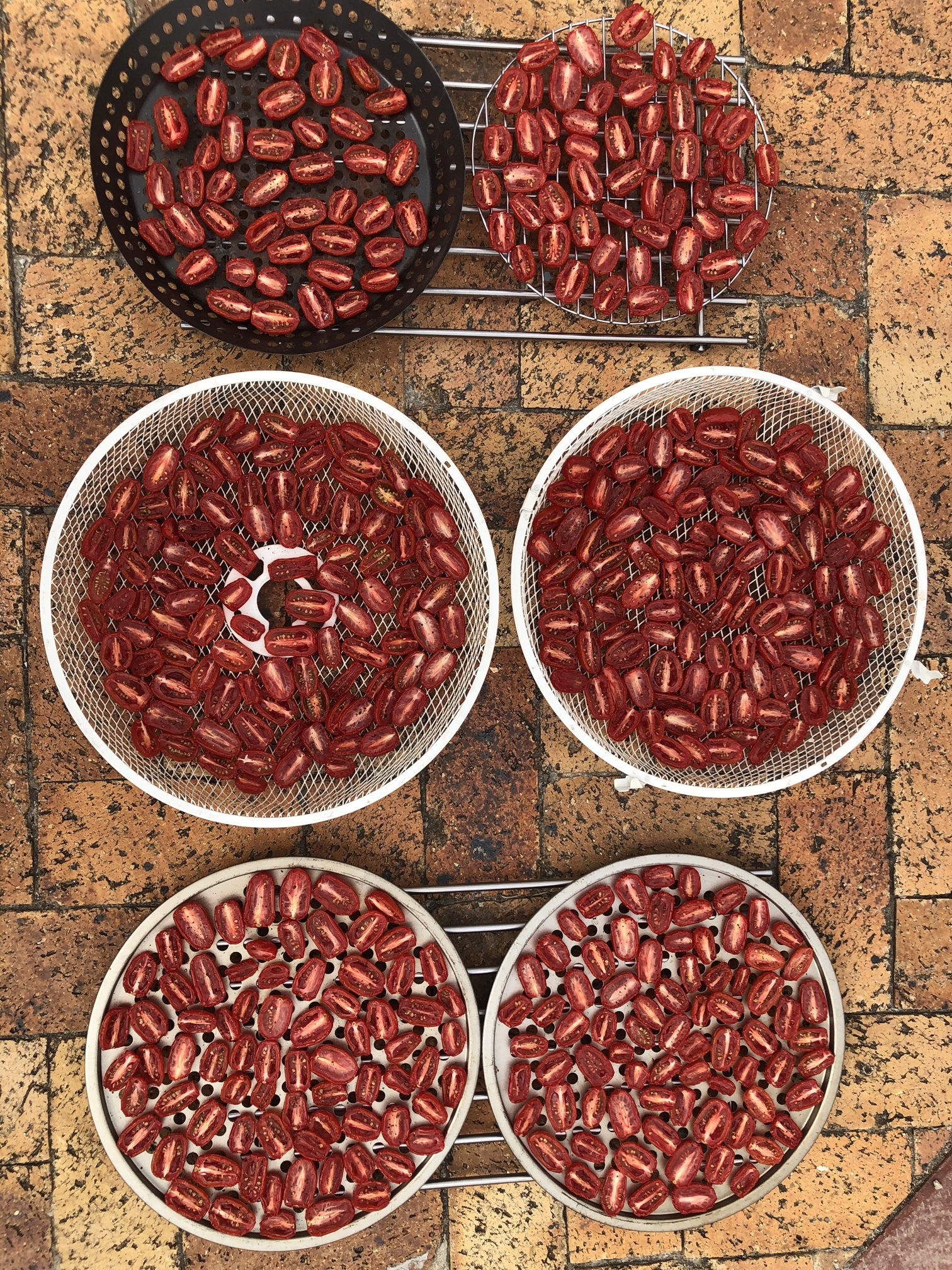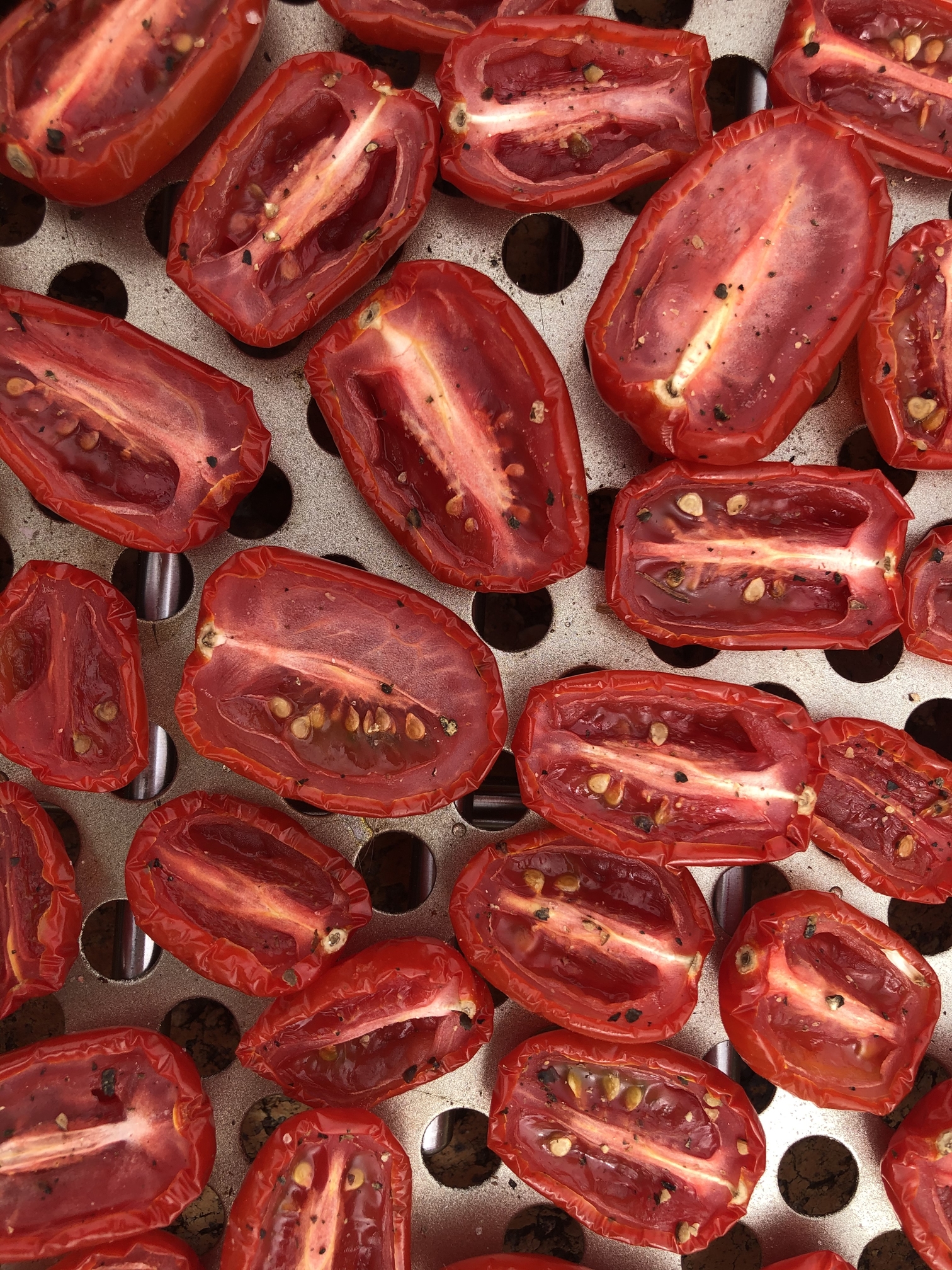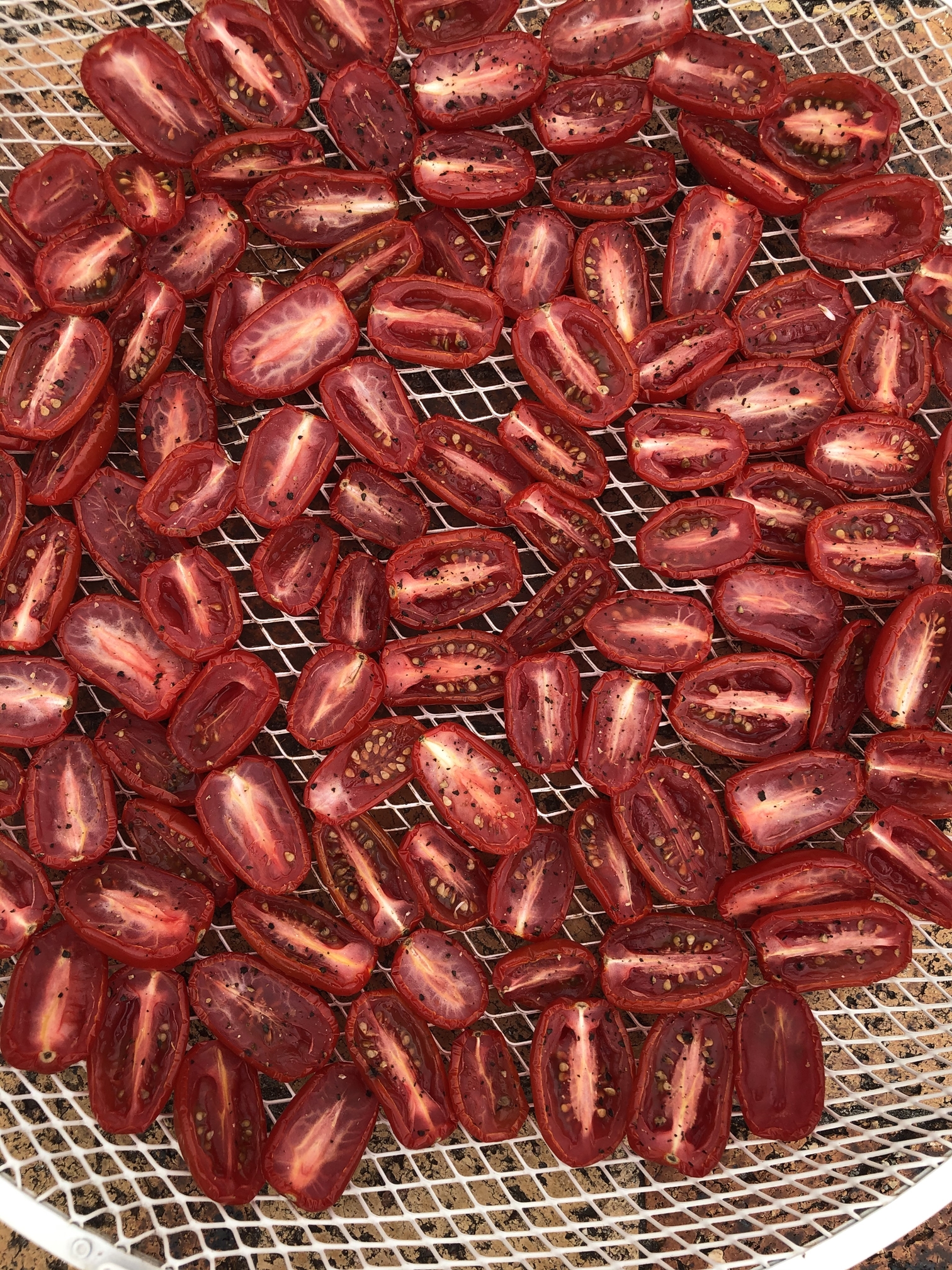 Day 3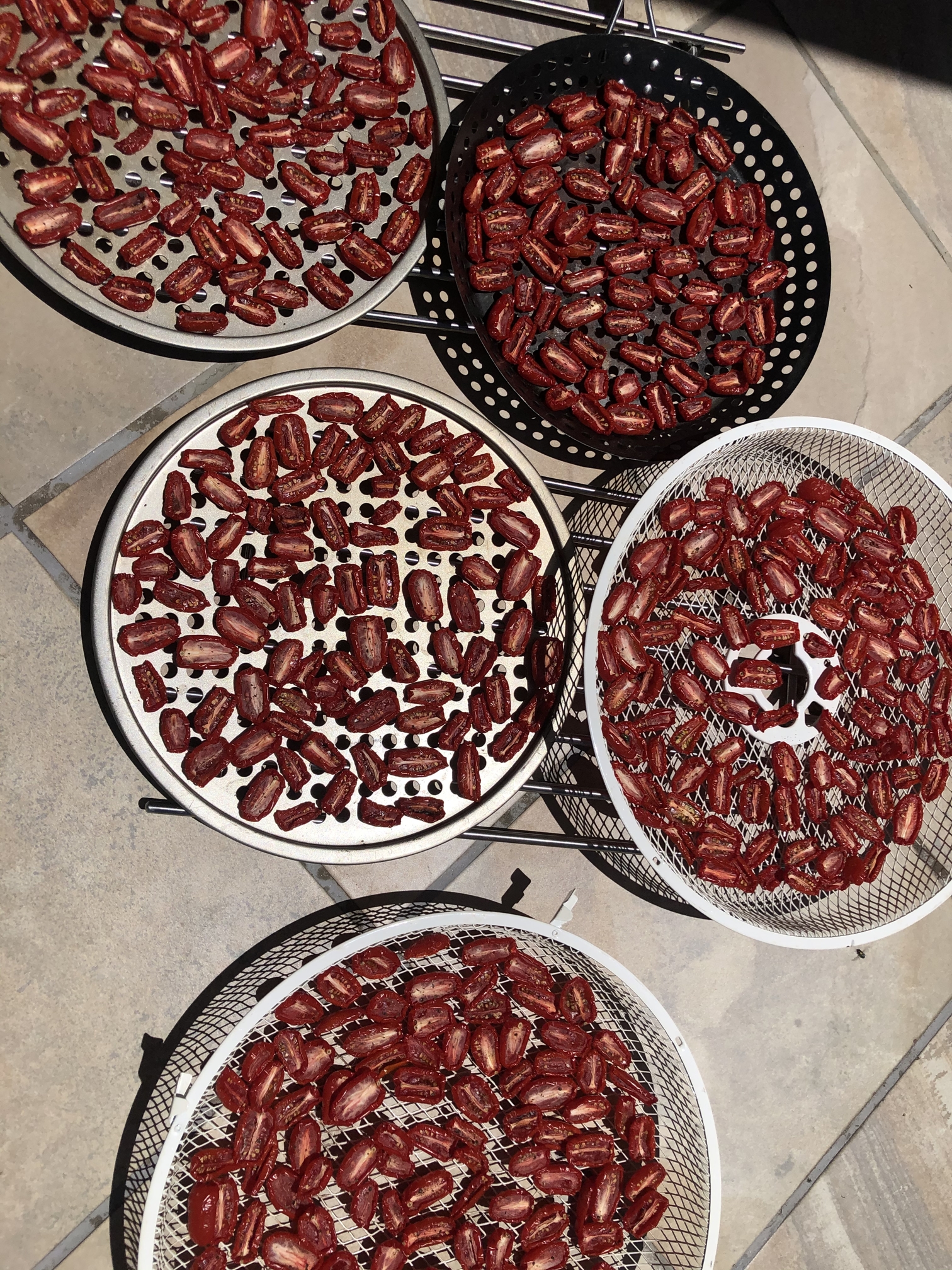 Day 4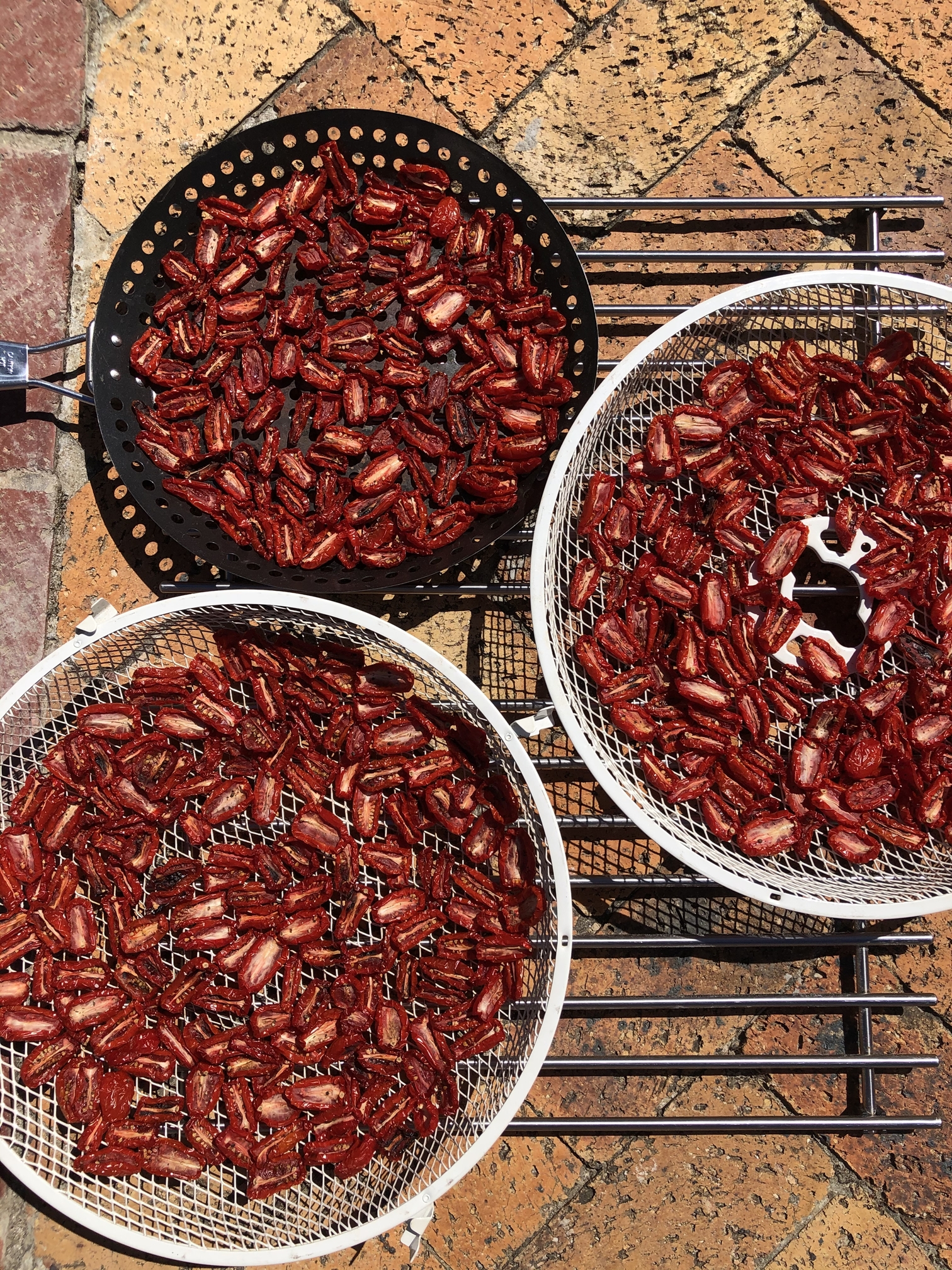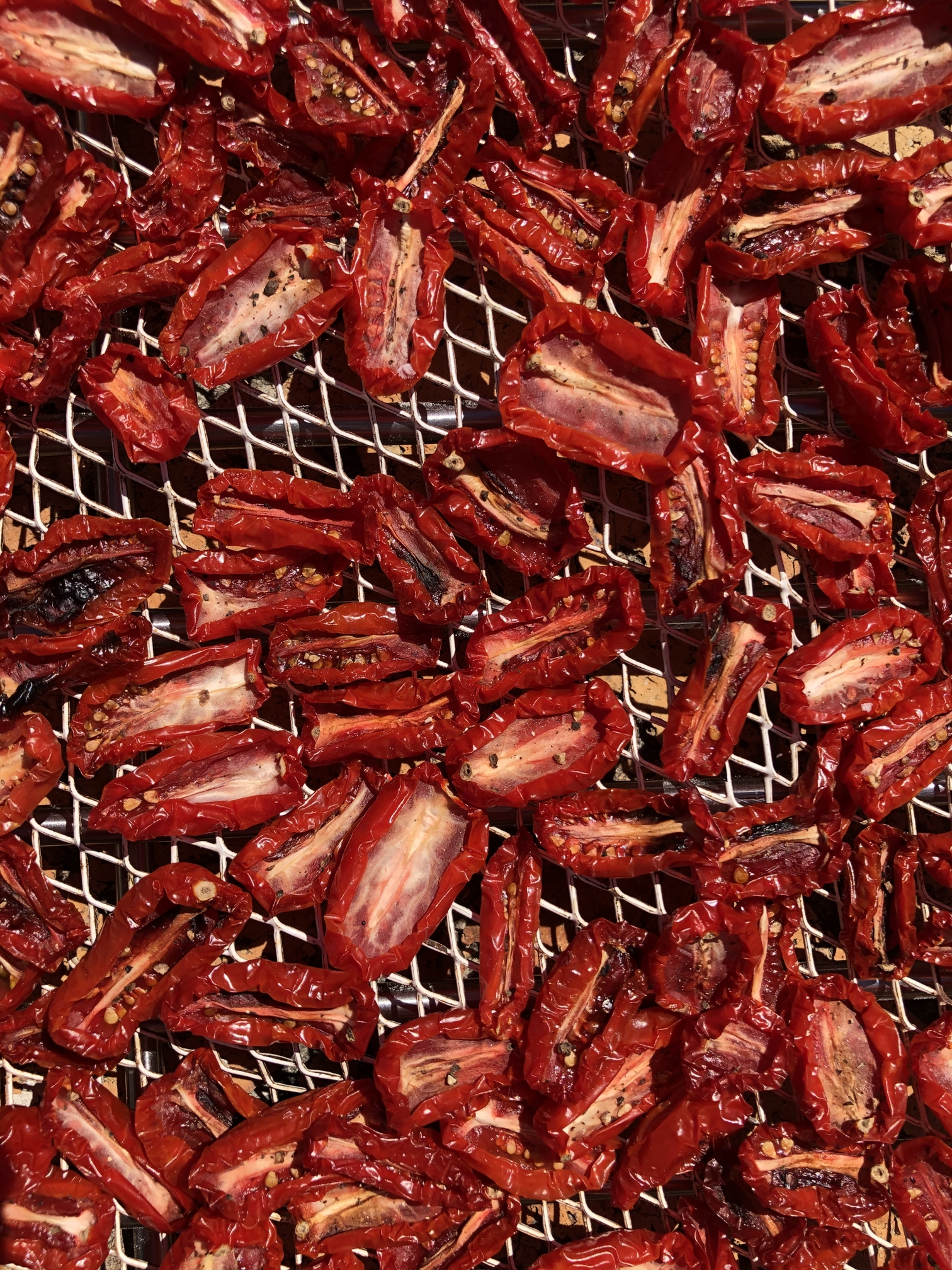 Day 5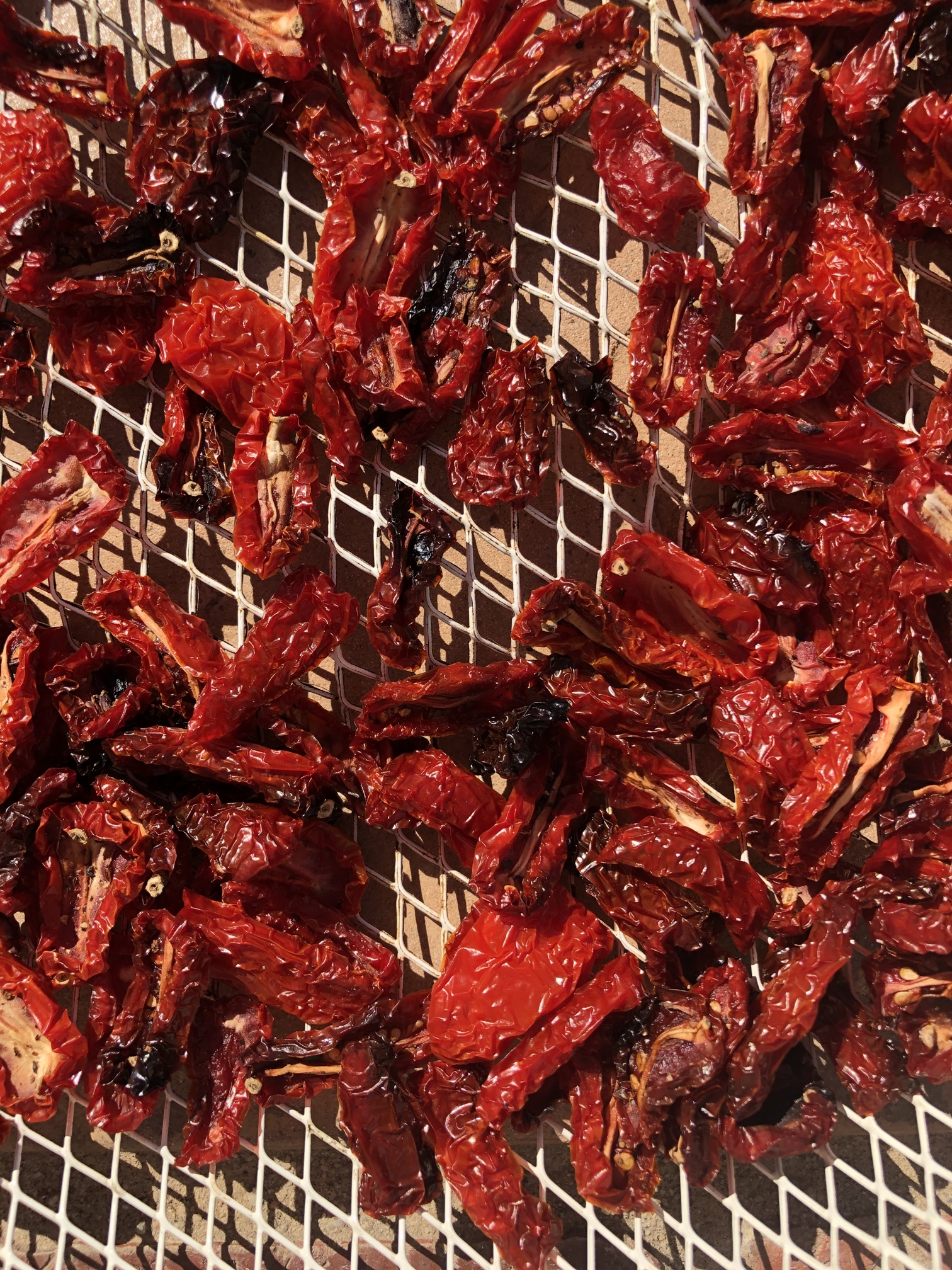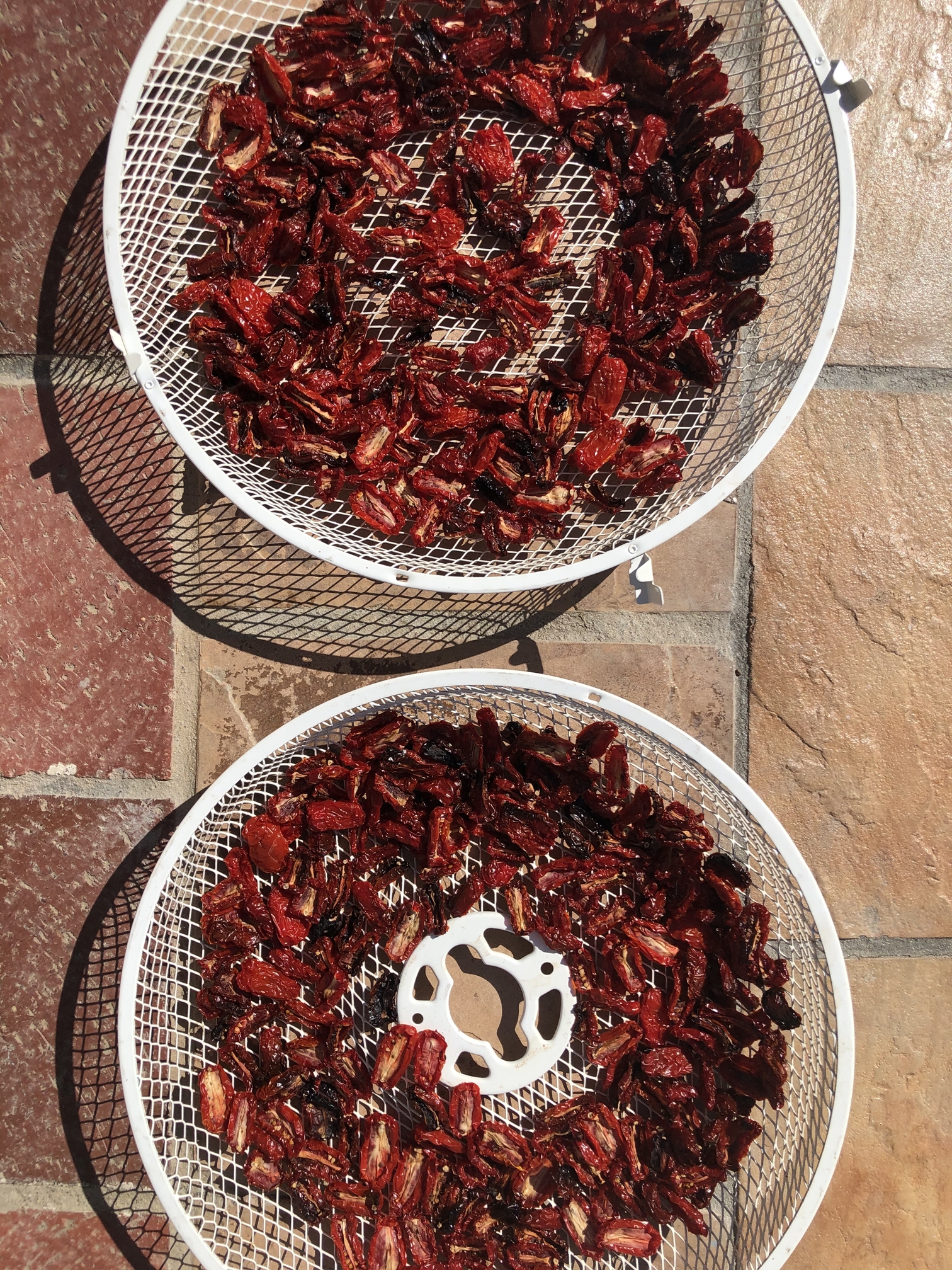 Day 6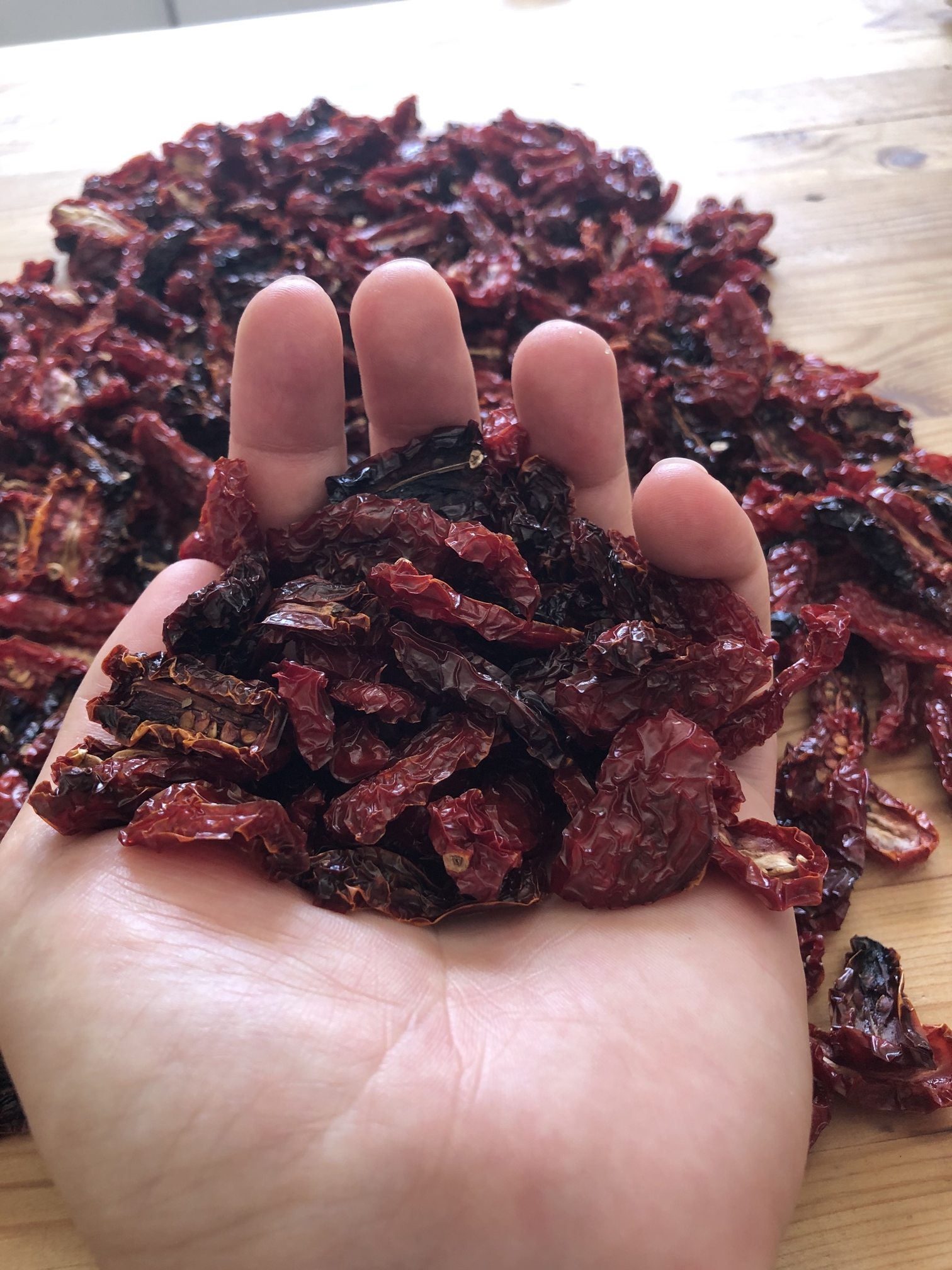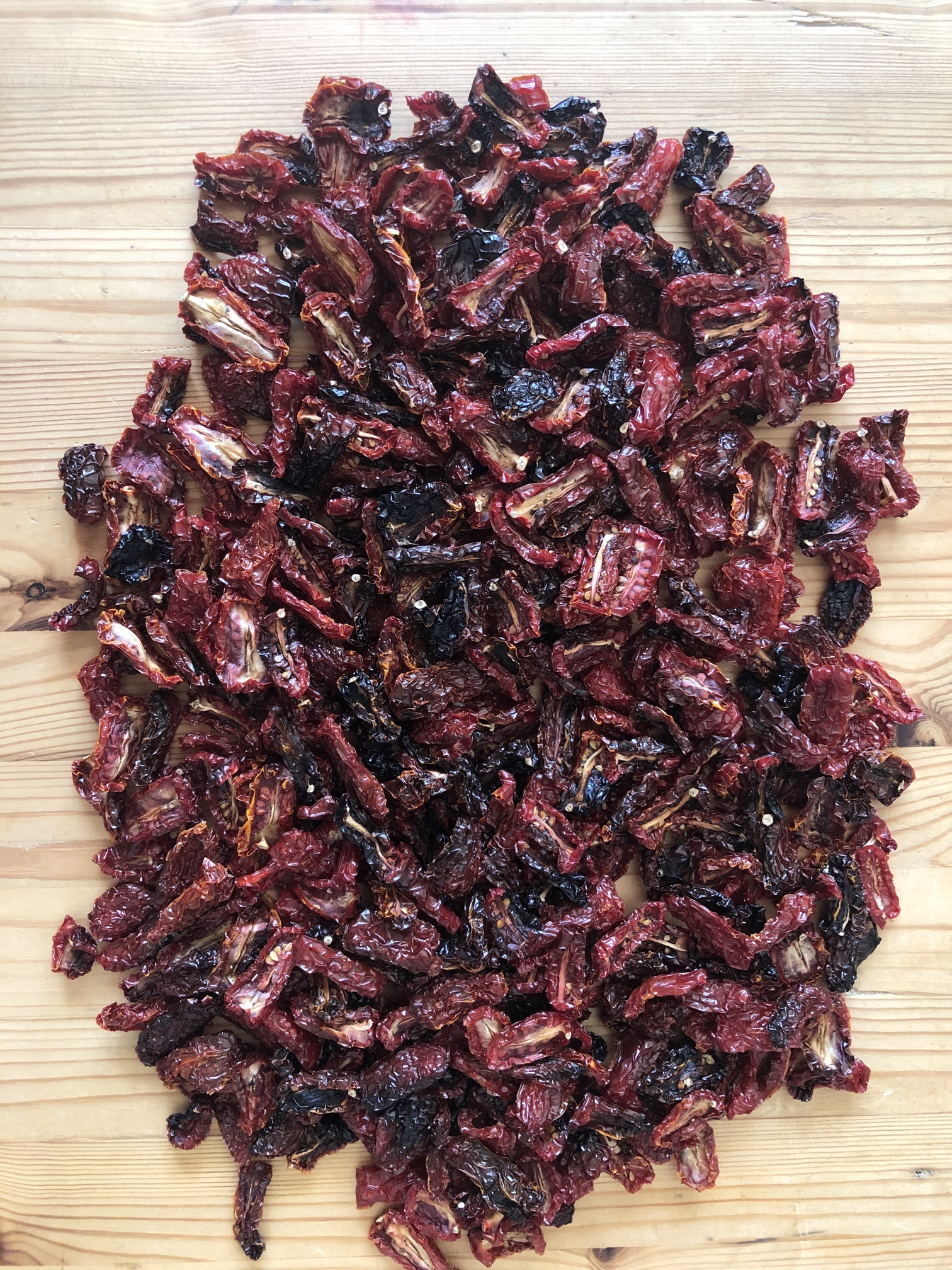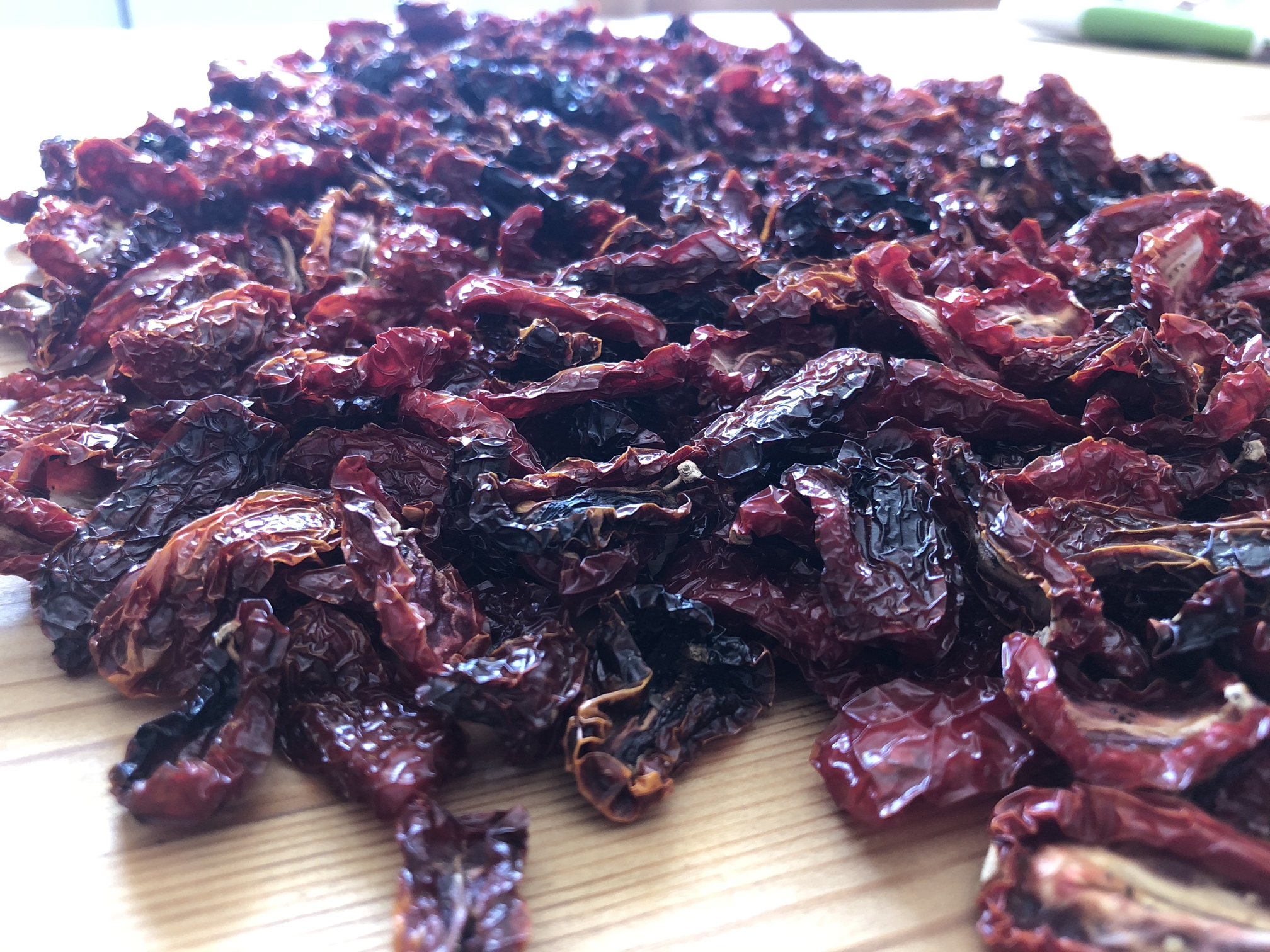 Sundried Cherry Tomato Pesto Recipe
Interesting, the word pesto comes from the action of crushing or smashing, especially I think in the mortar and pistil. In this very simple and easy pesto, I cut the sundried cherry tomatoes into small pieces with a scissor and toast some nuts. I crush the nuts and add lots of olive oil and the cut tomatoes. I mix them and voila! There is an easy pesto. It took a week to make, but I think this is superior to the quick-drying techniques. Please give this a try! Enjoy and stay healthy and safe.