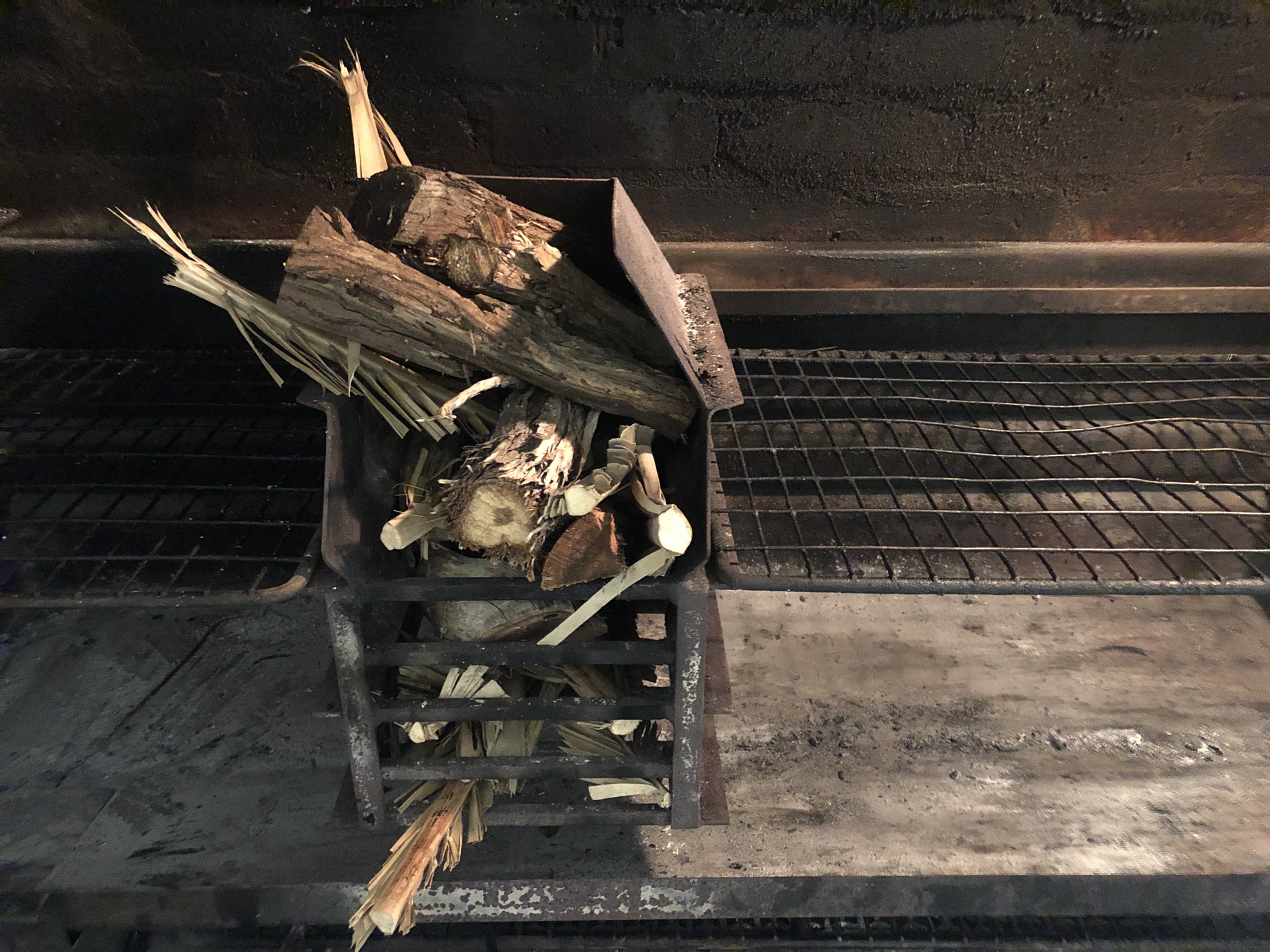 South African Chicken Braai and Bone Marrow Mash - Recipe
Hey all! Last week I took some photographs while doing a pretty standard South African Chicken braai with bone marrow mash that I would like to share! (And somewhat of a recipe you can follow if you want to try this and have access to wood and a firepit).
I would say step one will be to get the fire going!
Get the fire going, but with chicken you have to cook it for a long time, because you don't want to eat it raw. So, the best thing would be to have a "coal feeder", you can have fresh coals anytime you need it. (This is a little bit trickier with kettle or weber bbq.)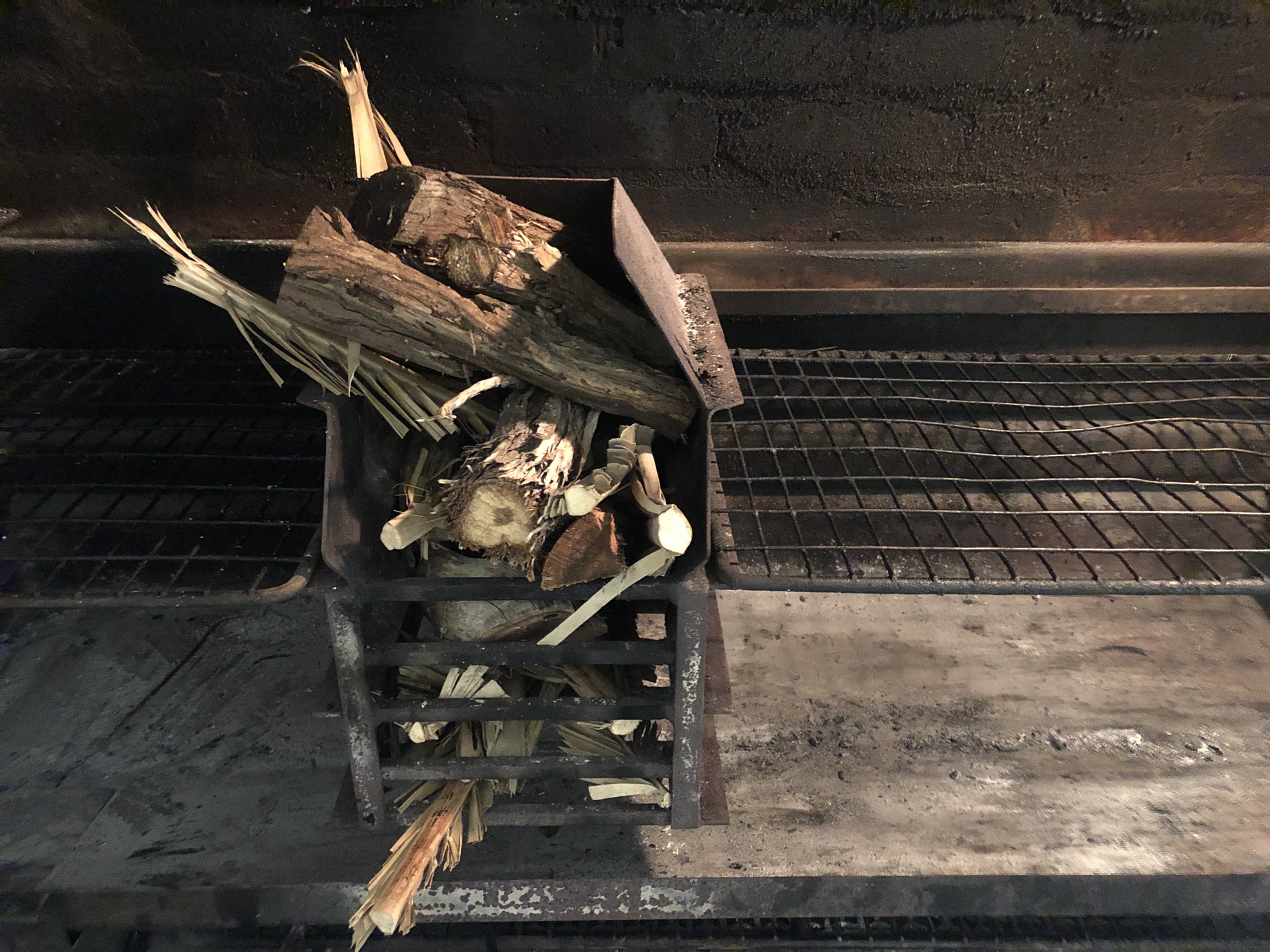 One cannot Braai (bbq) in South Africa without a beer!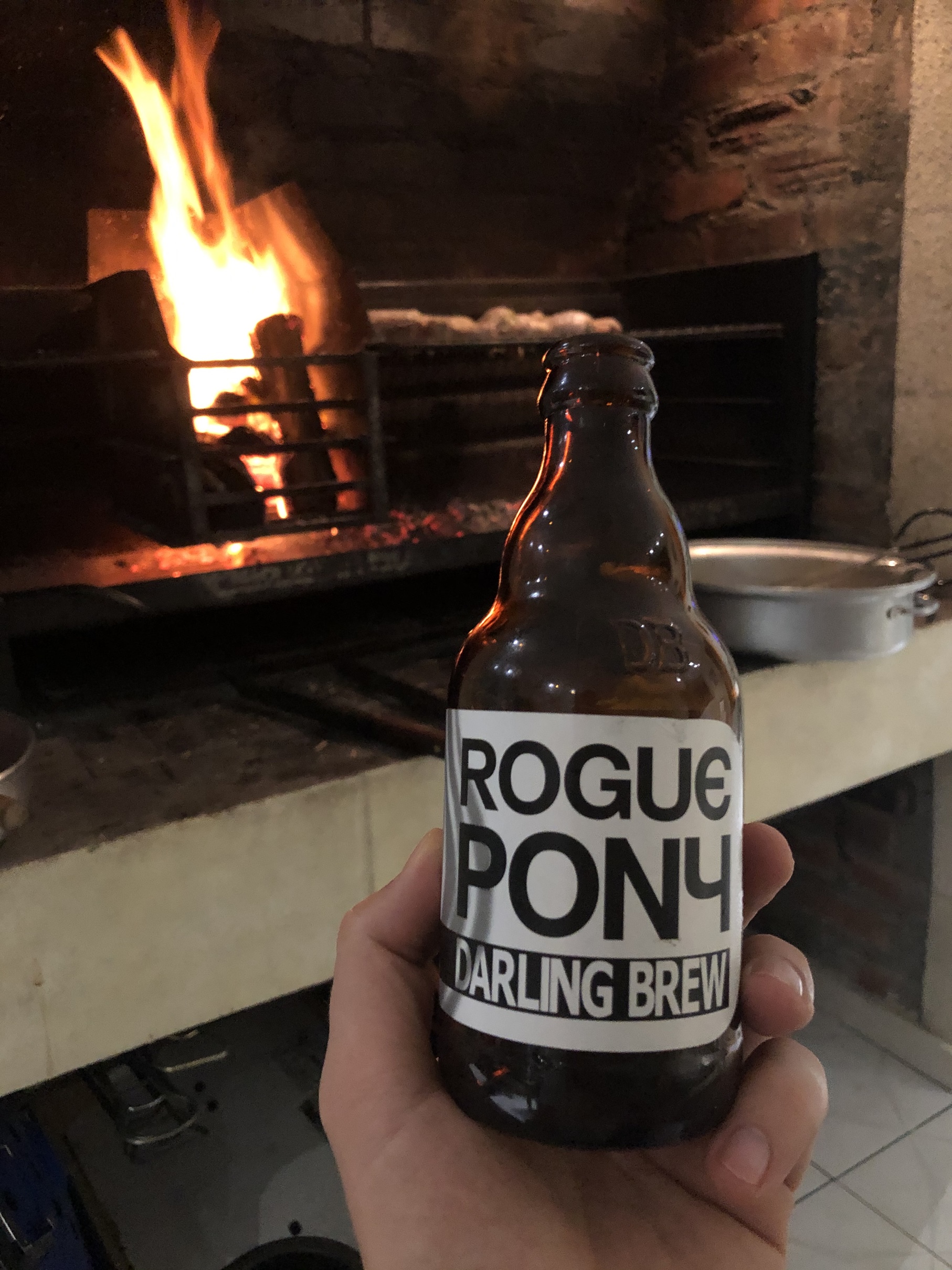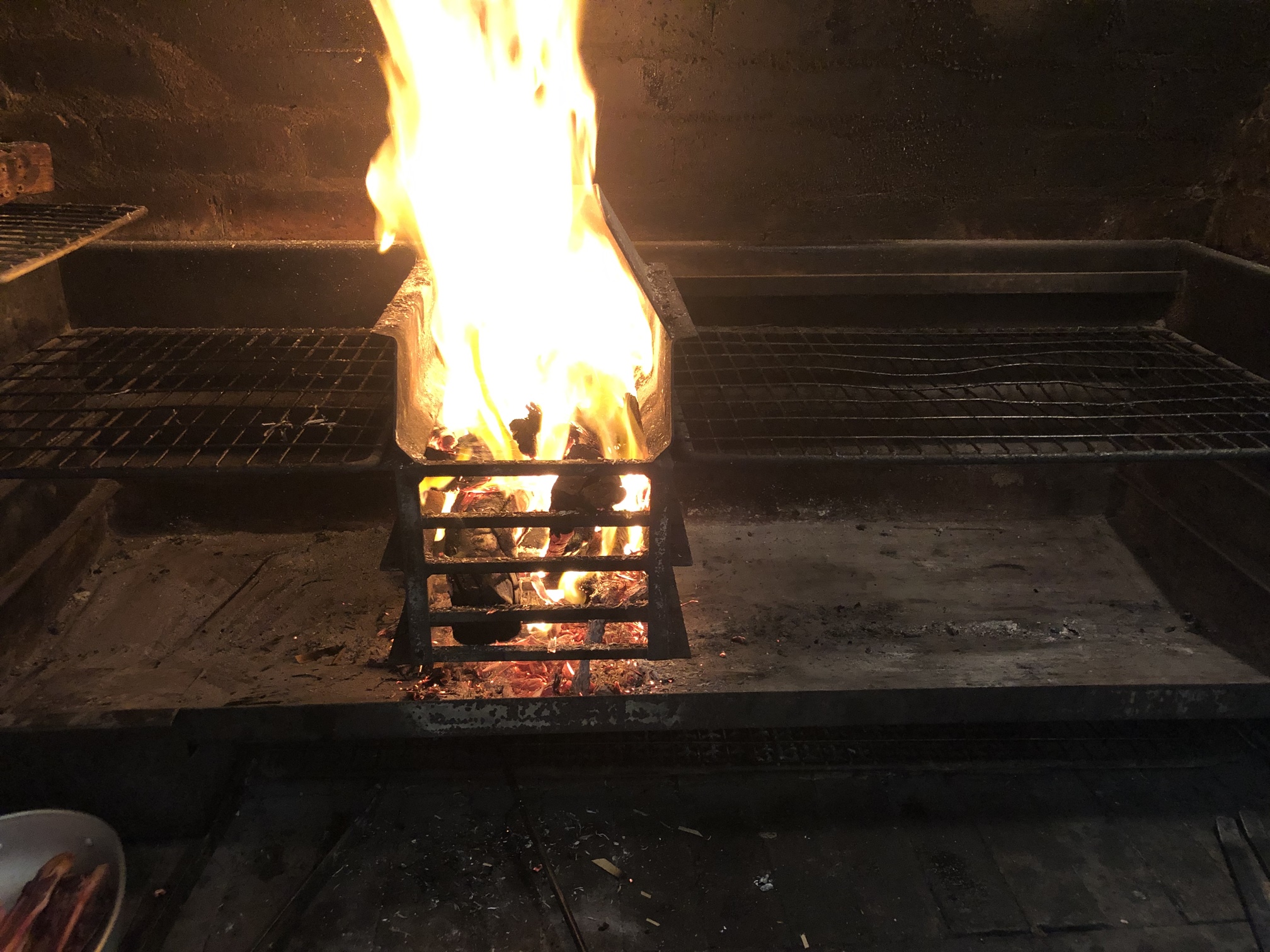 Step 2: Chicken Preperation
You will find this type of aluminium casserole dish thing in most homes here in South Africa. Most people own this and use it more than once a week I would say!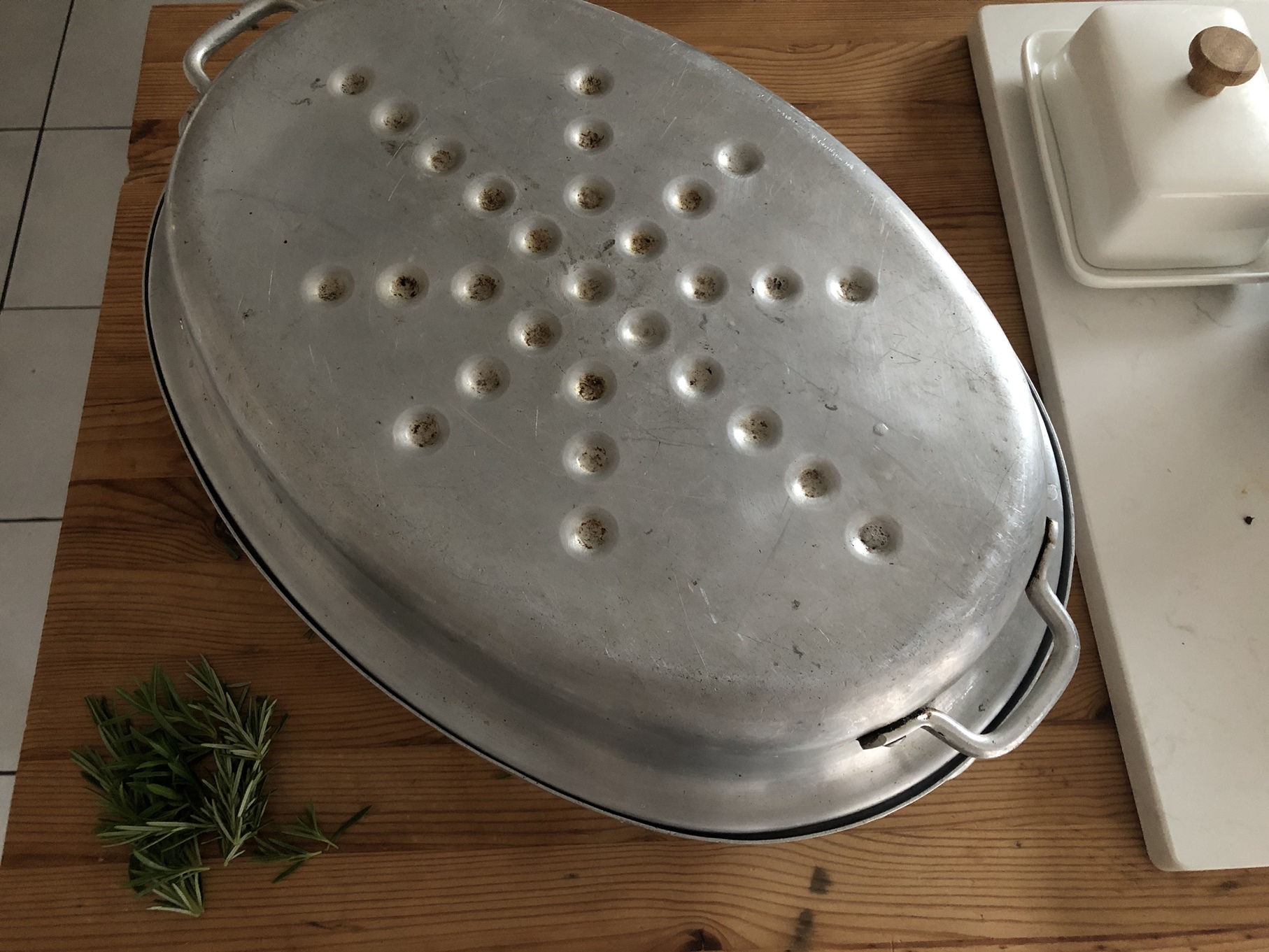 This is a relatively simple recipe for the marinade:
Fresh herbs (I used rosemary and winter savoury);
Garlic and olive oil (smashed in mortar and pestle)
And Lemon juice and the rind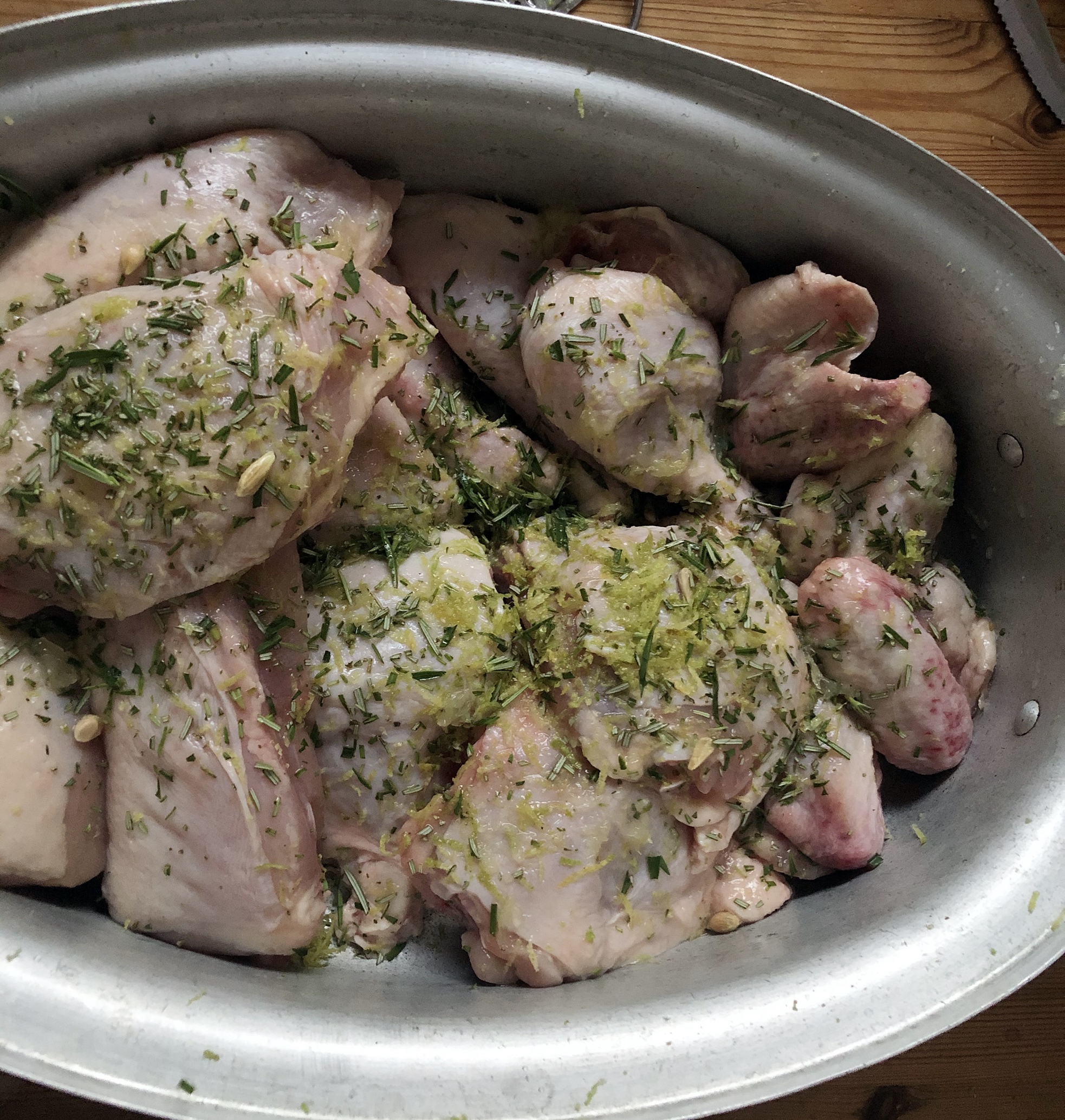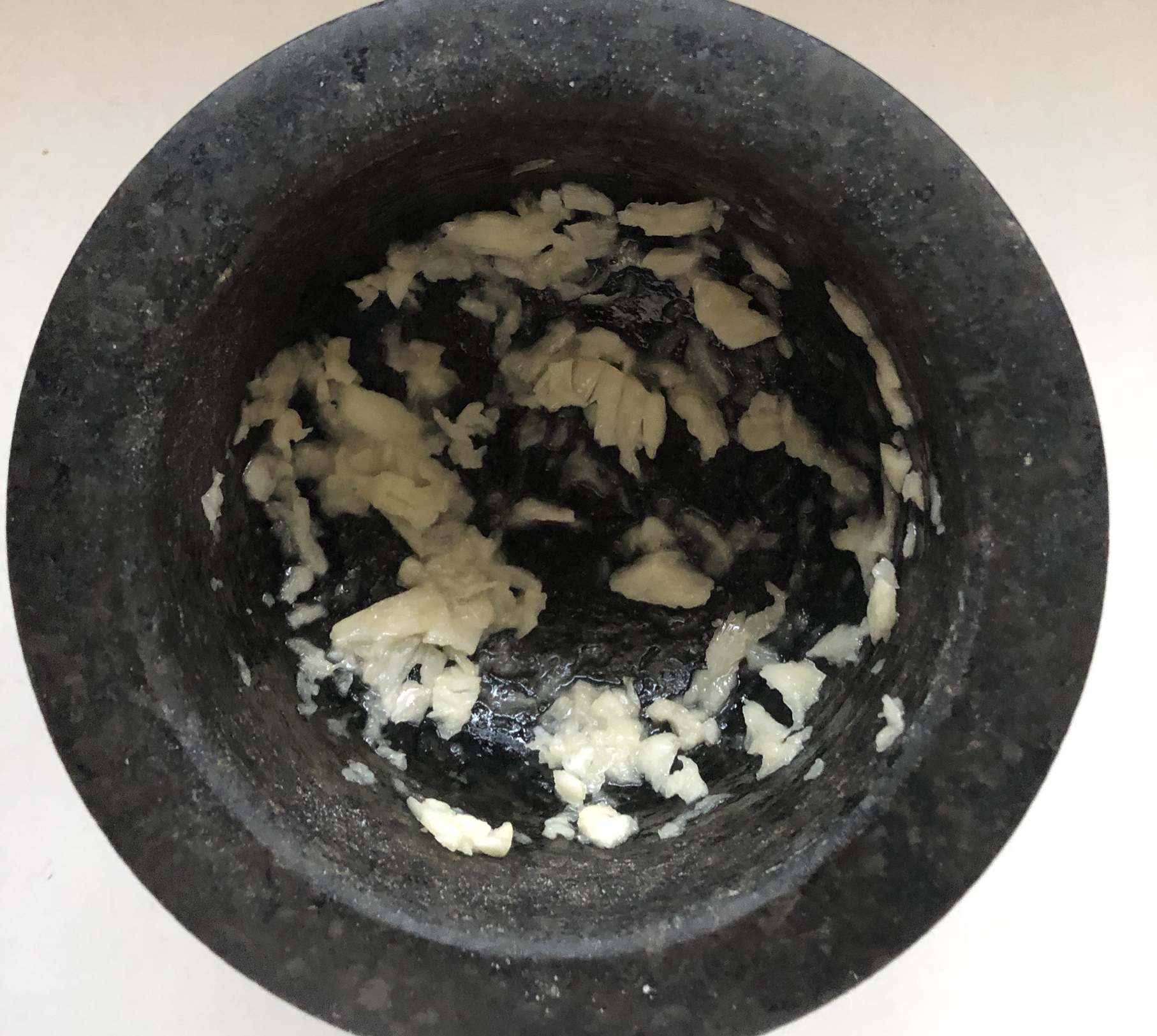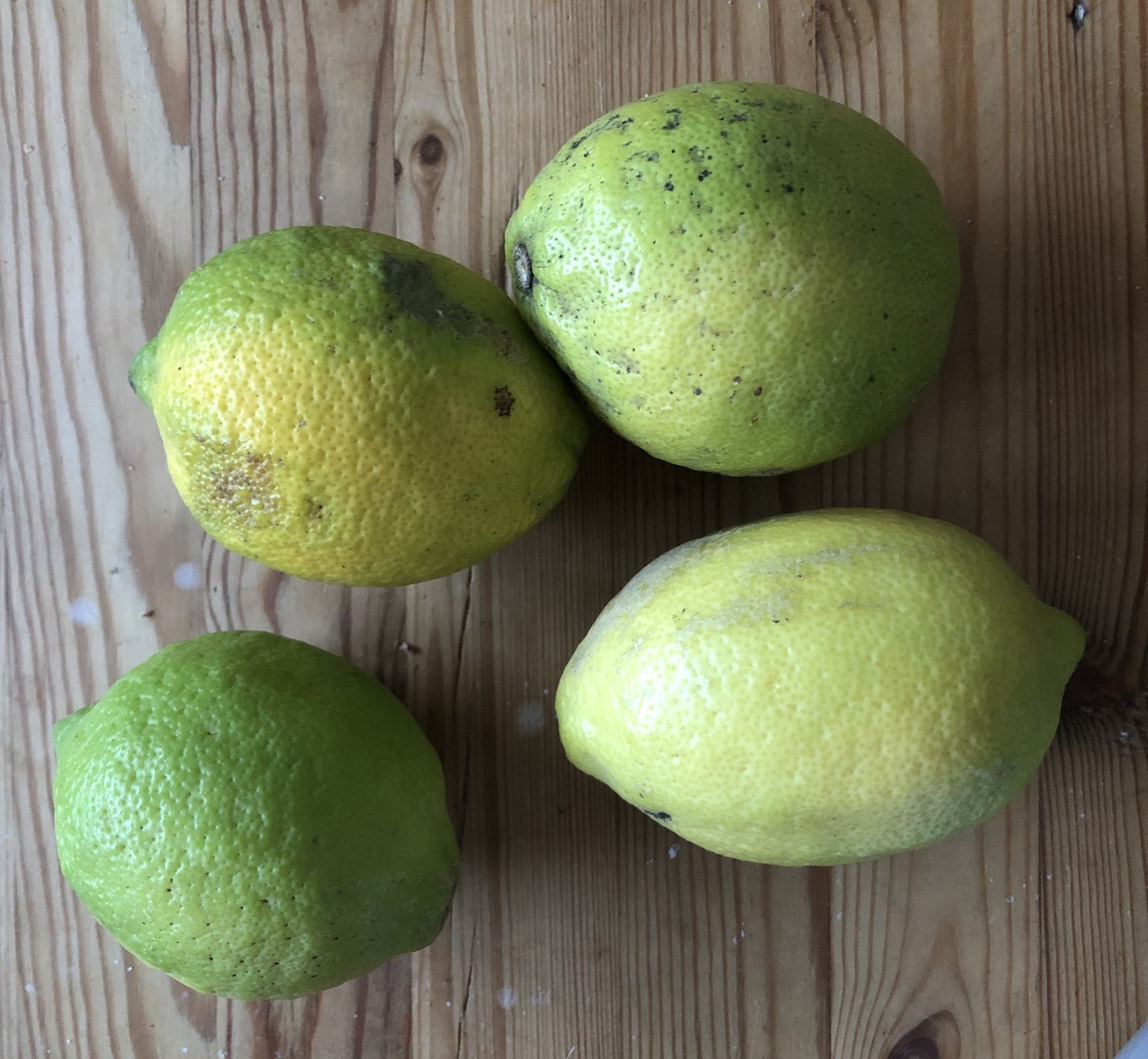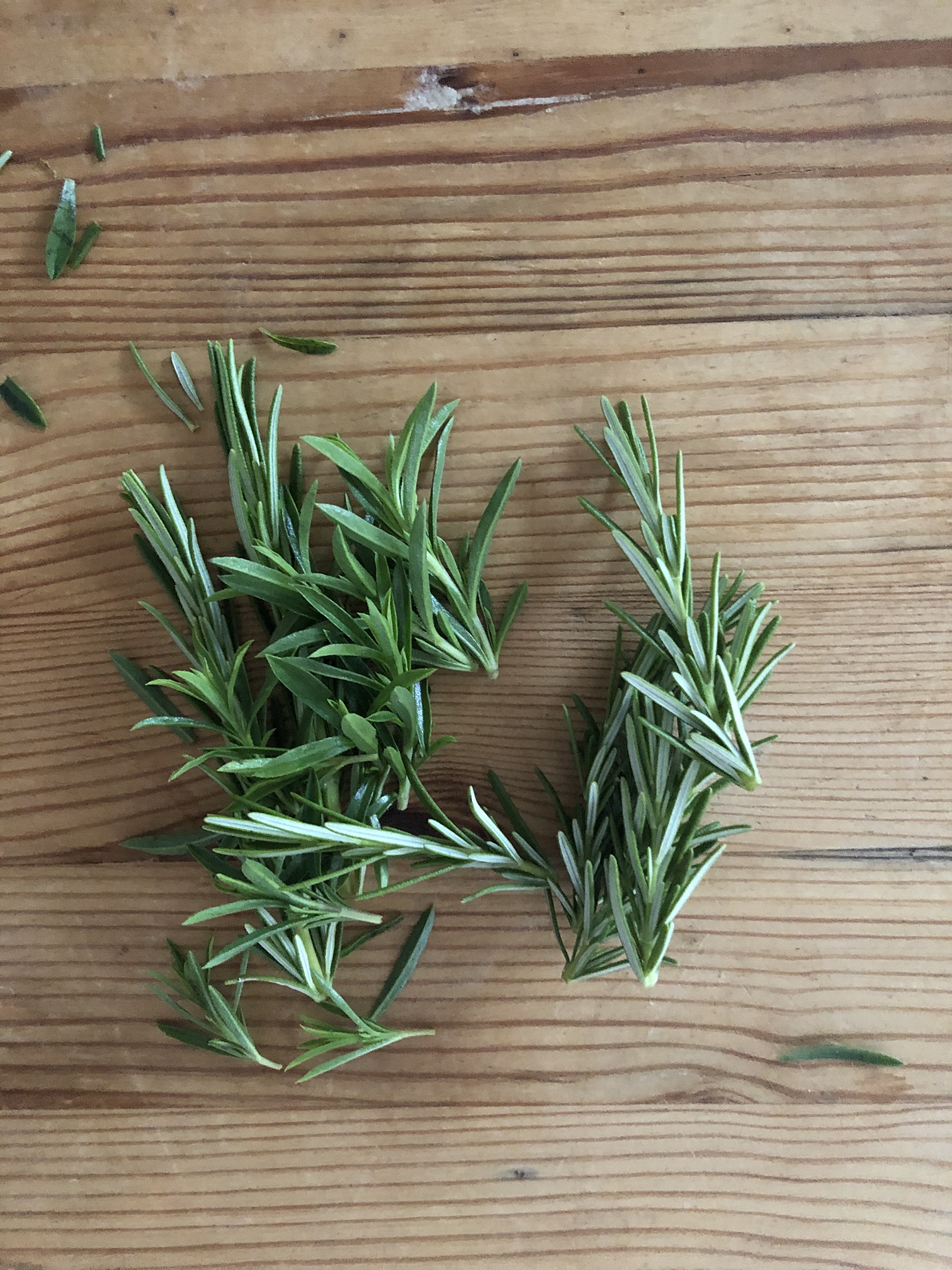 Step 3: Braai (cook) the Chicken
So we braai most of the time. So this is relatively easy for me to do, I don't judge by time but by feel. This took more or less 30 minutes. You can see in the images how the chicken changed throughout the cooking prosses.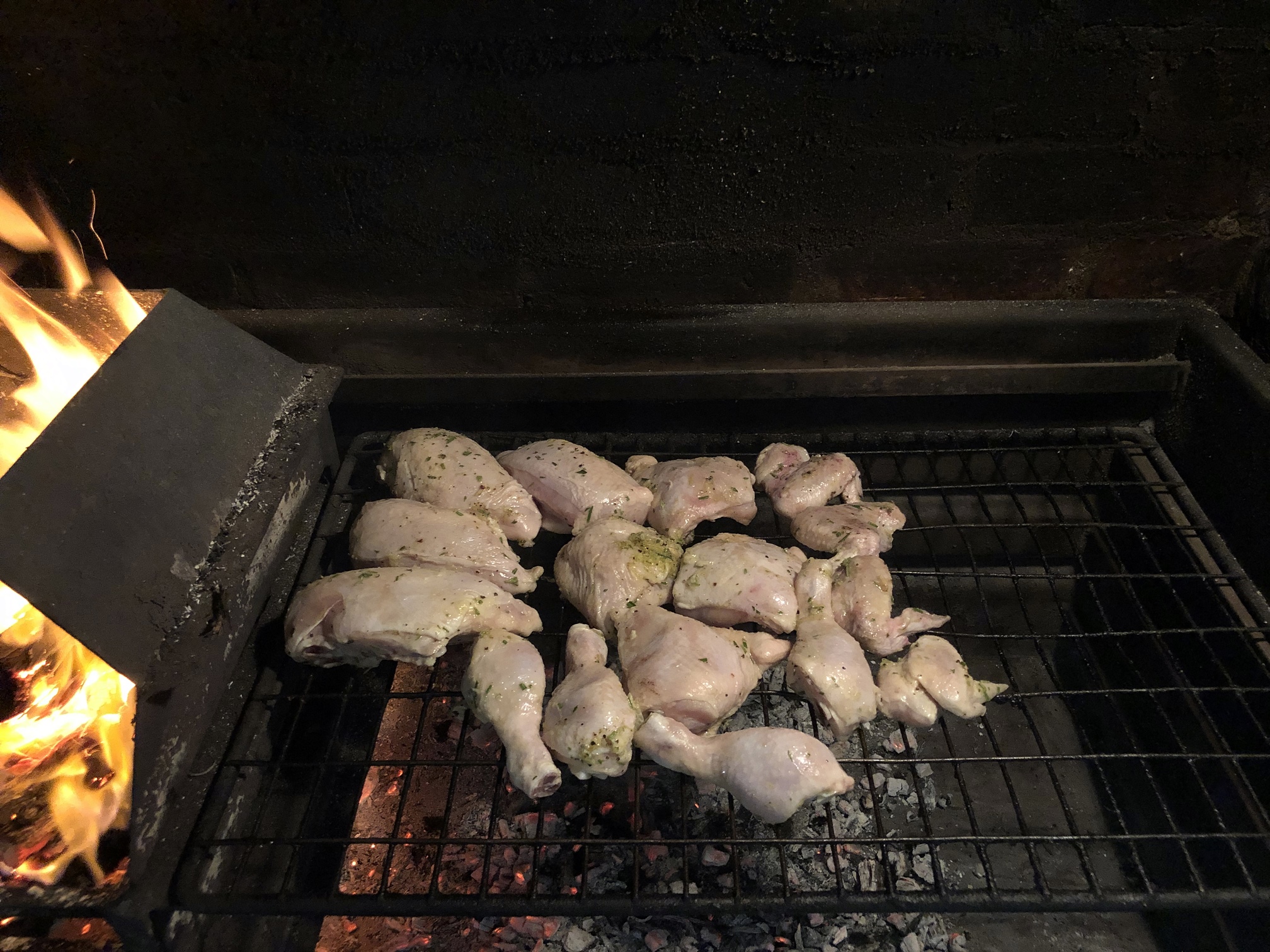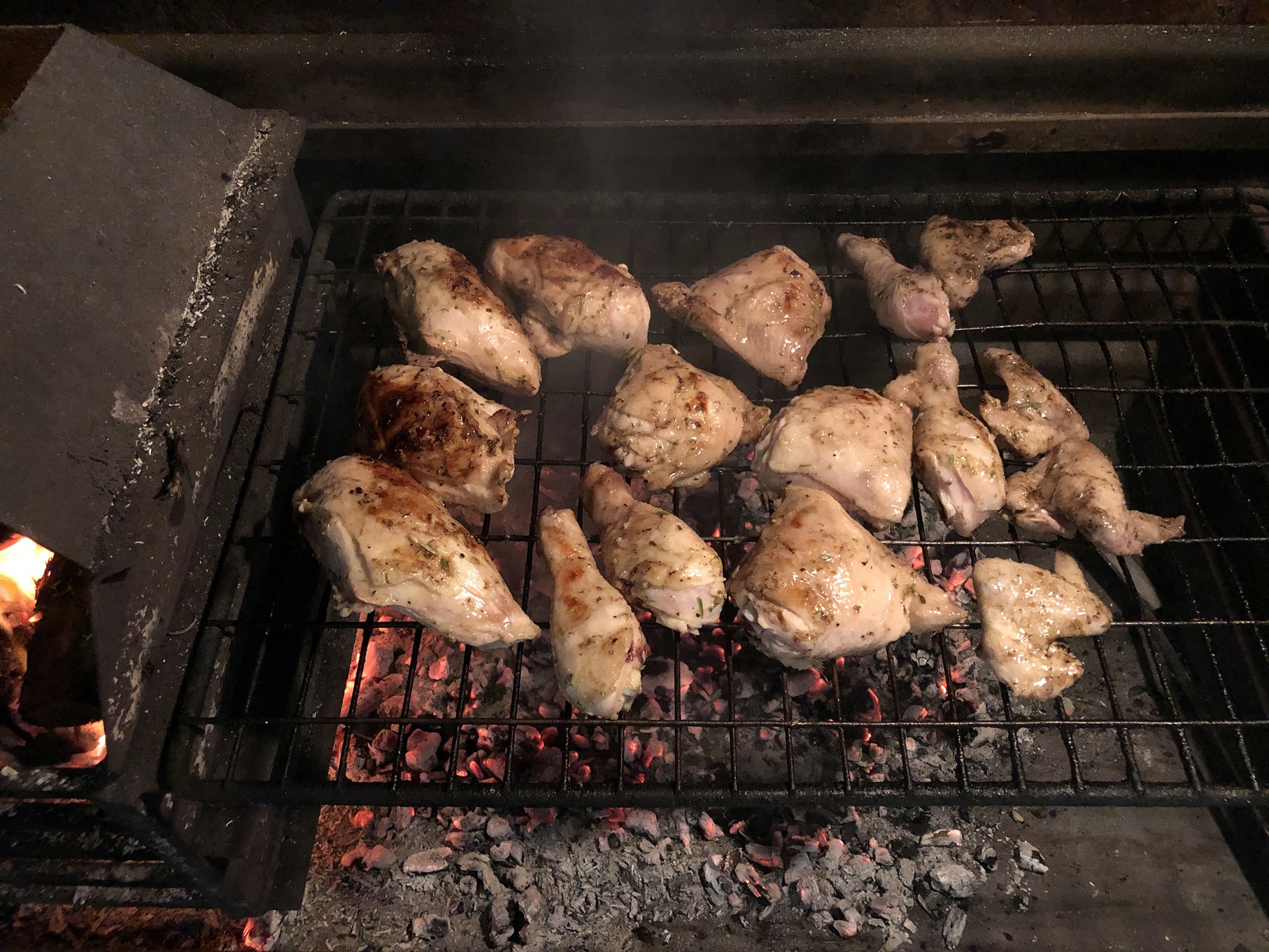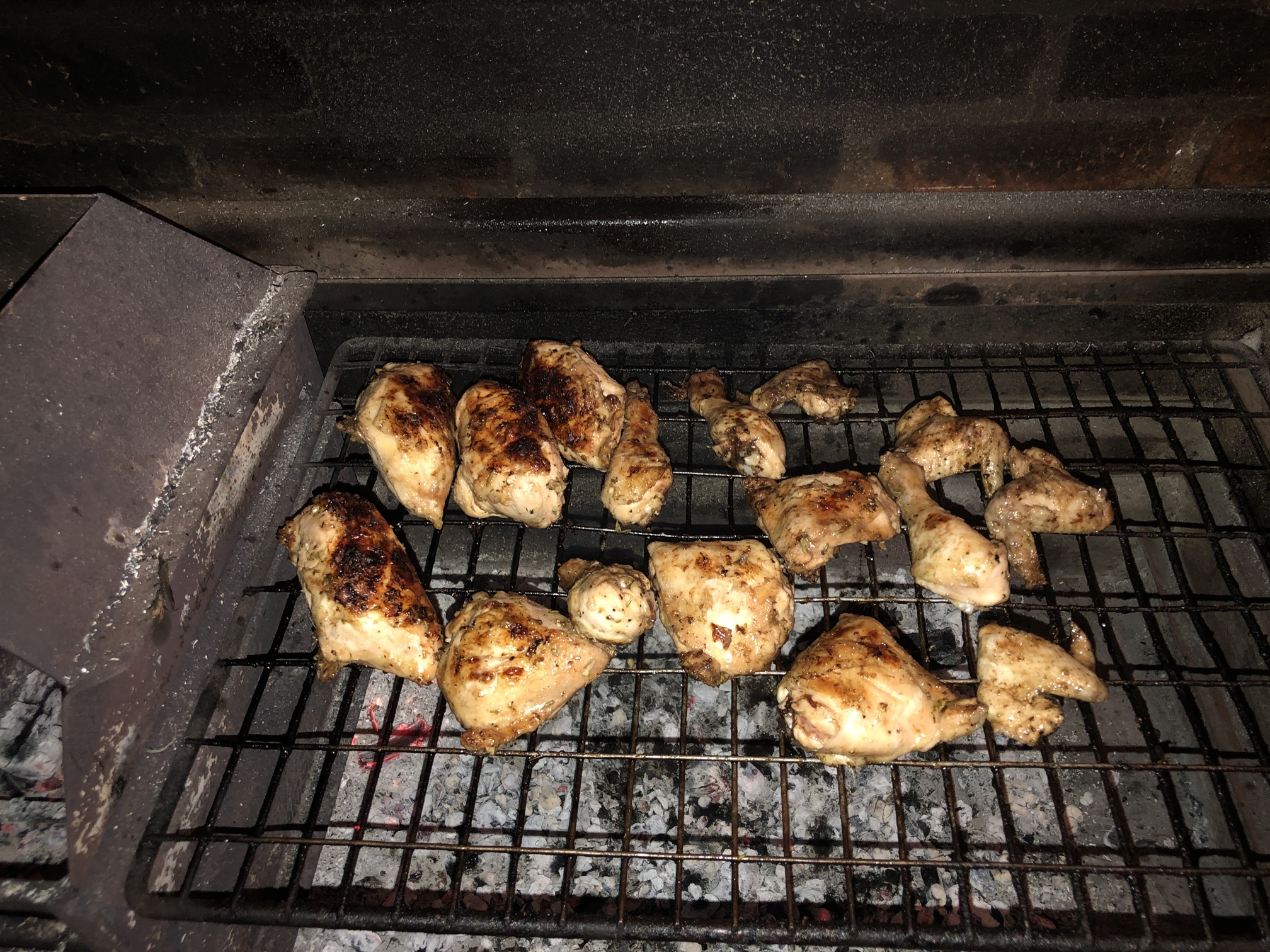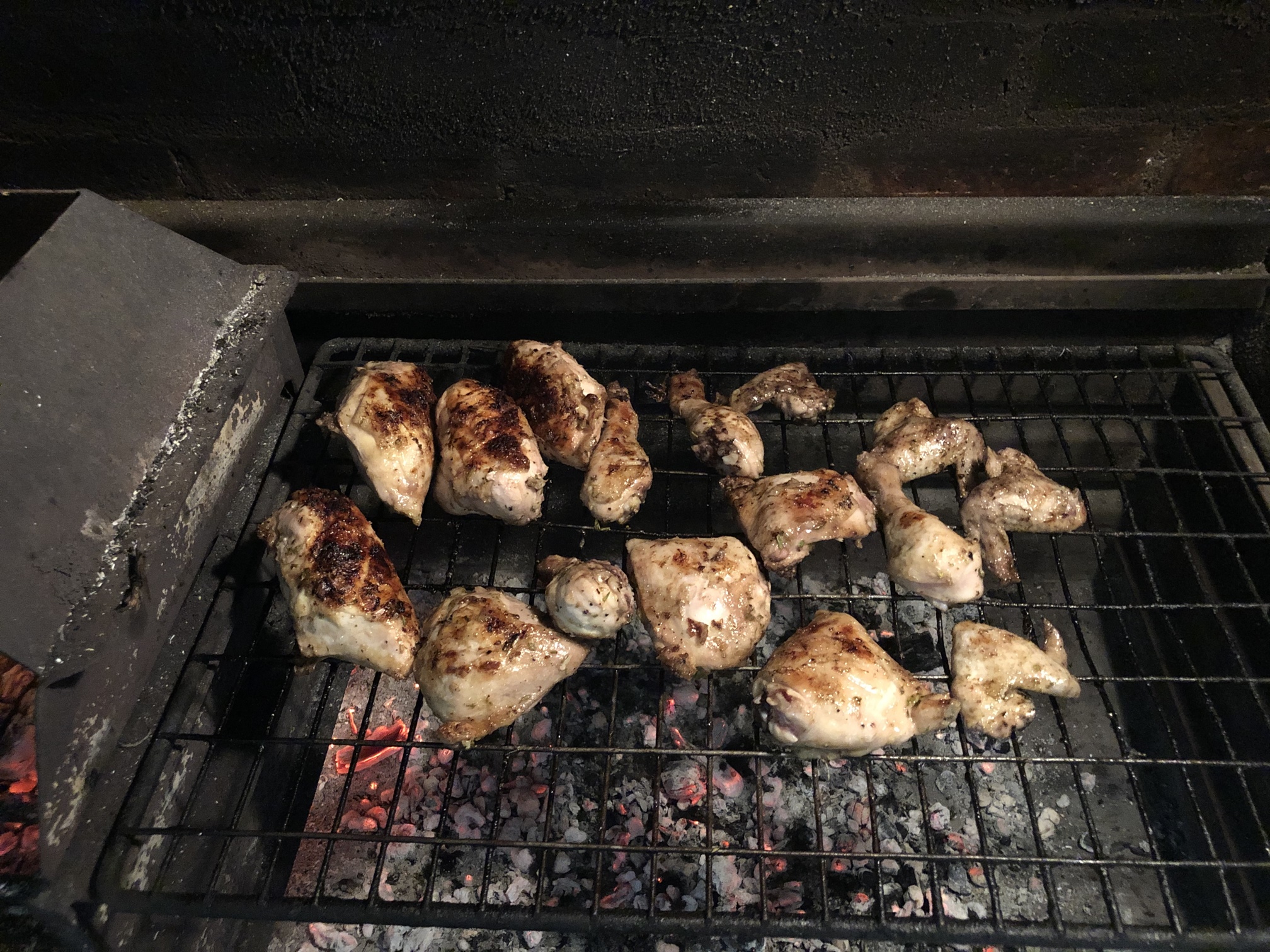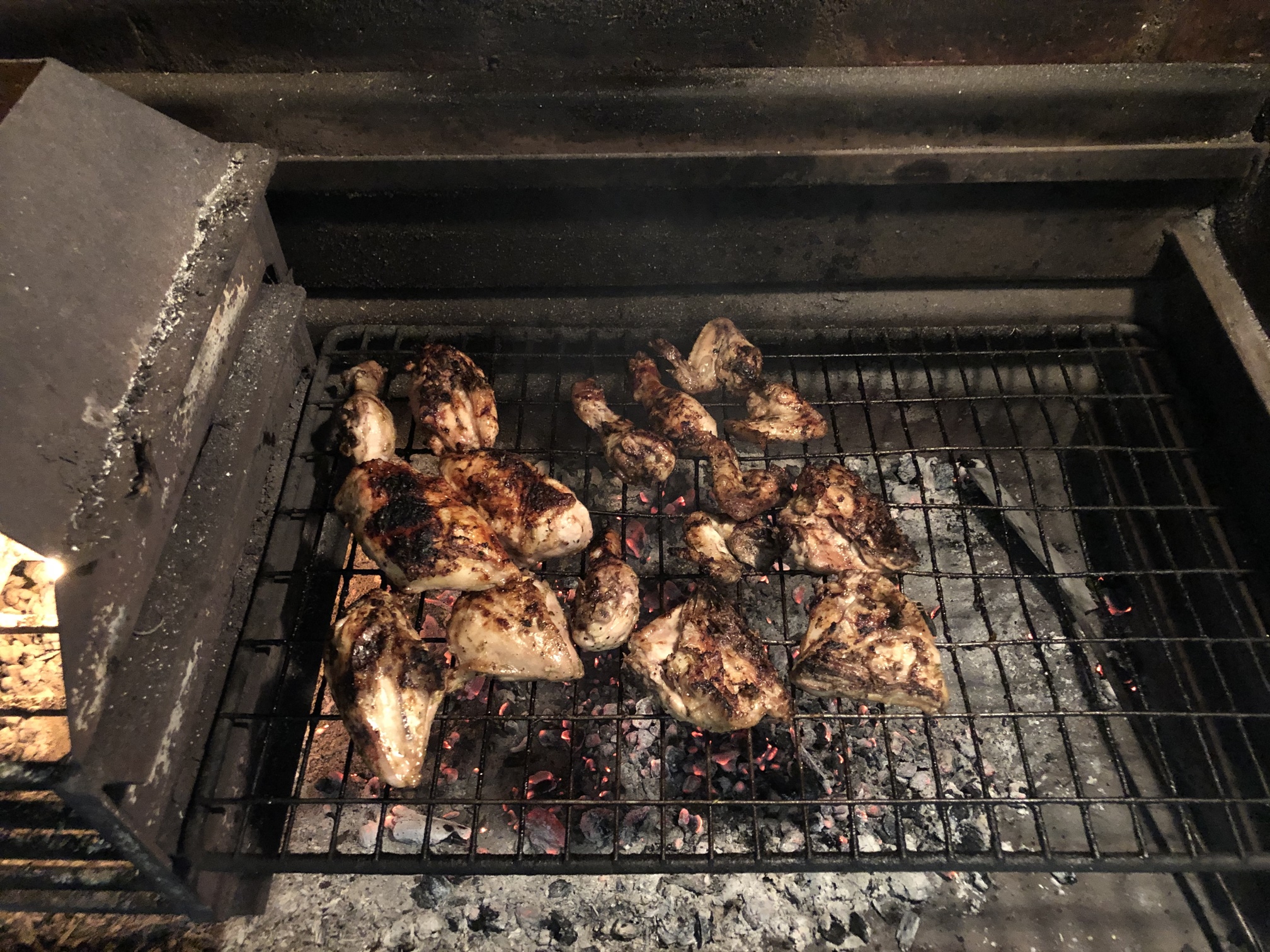 Step 4: Bone Marrow Mash Recipe
The bone marrow mash could not be easier! Cook and prepare the potatoes as you would have for any mash, but before you add the butter (you exclude the butter from this recipe) you add in the bone marrow (that you also braaid/bbqed).
Scrape the bone marrow into the mash which does not have the butter and mix it in.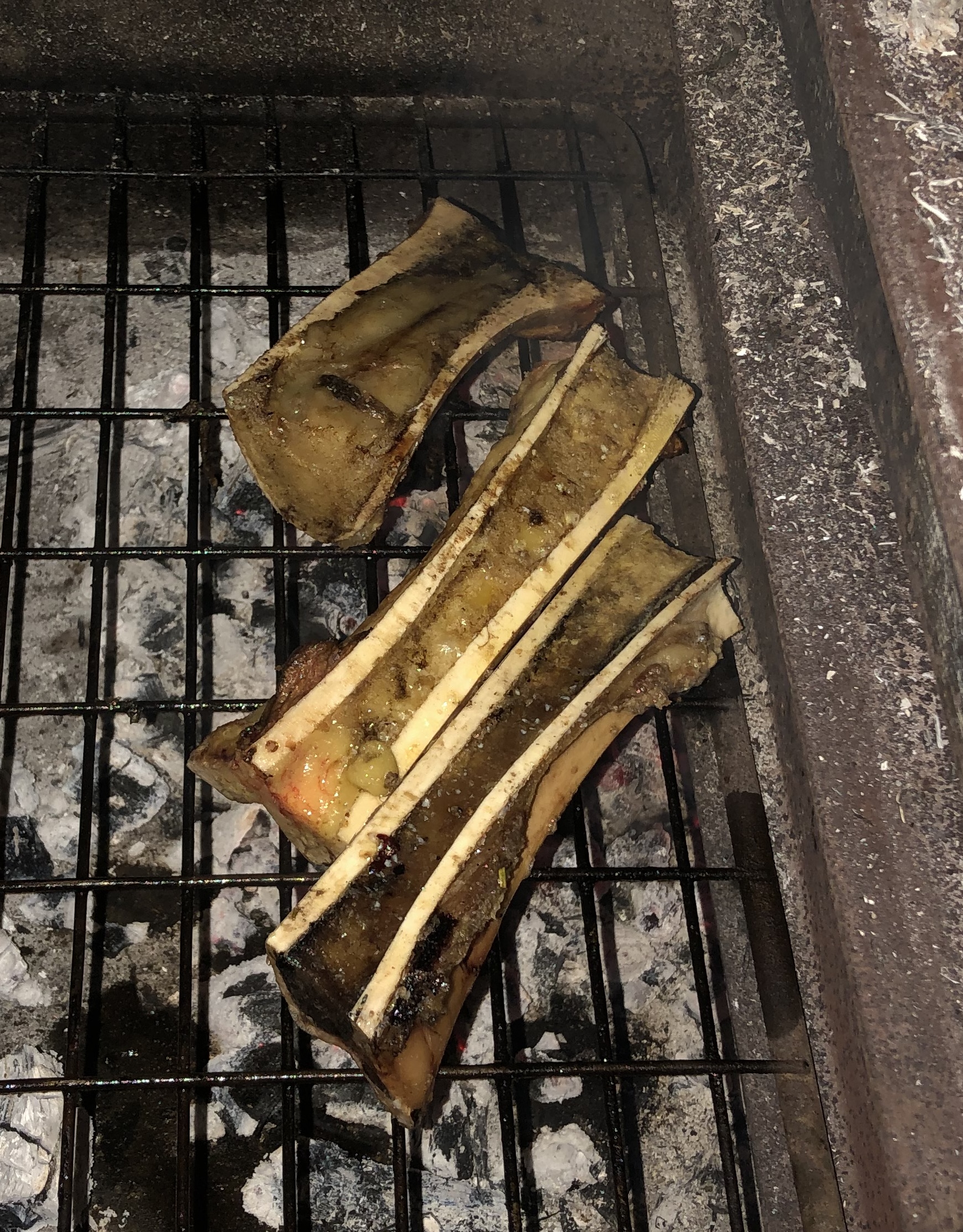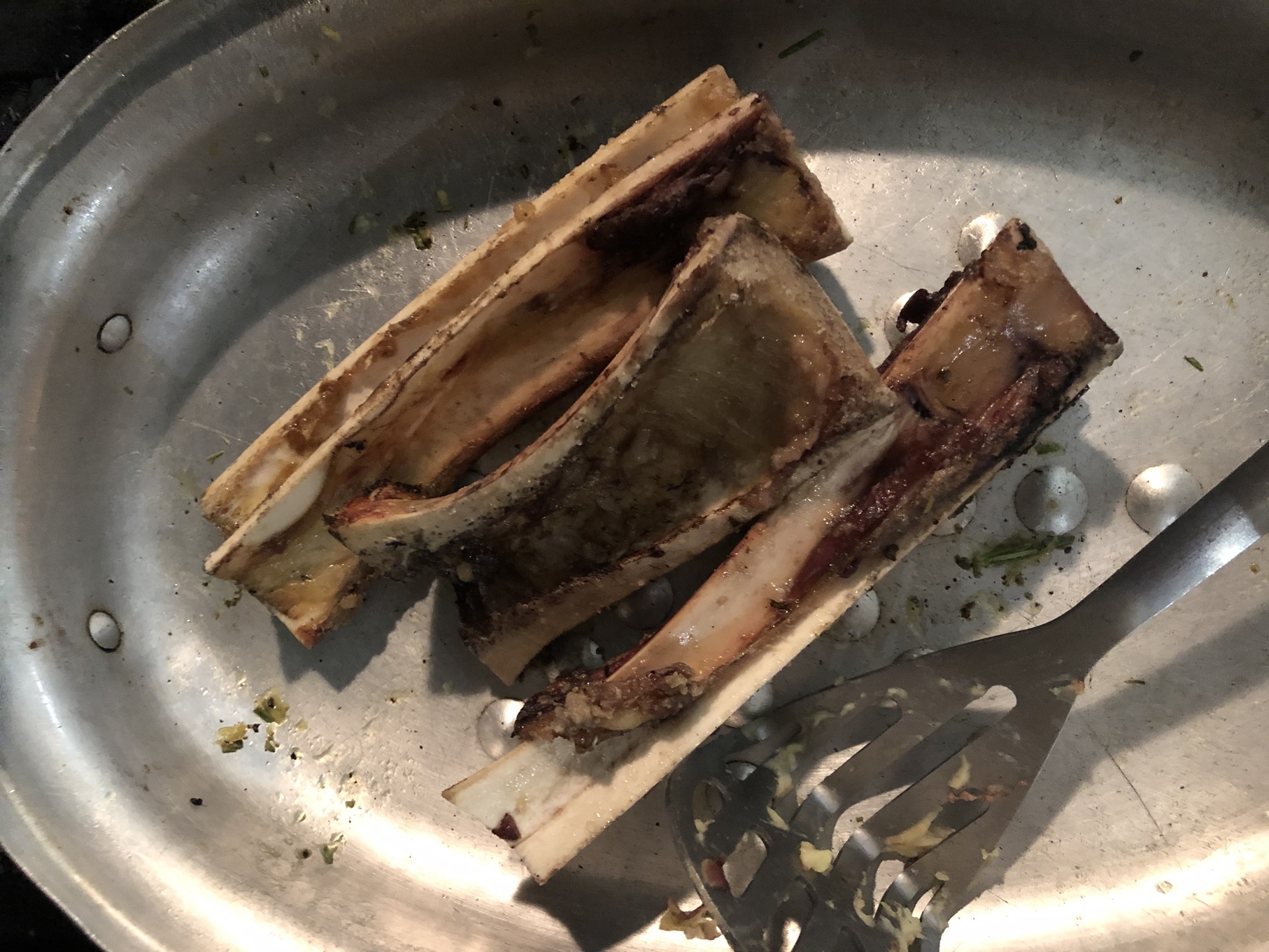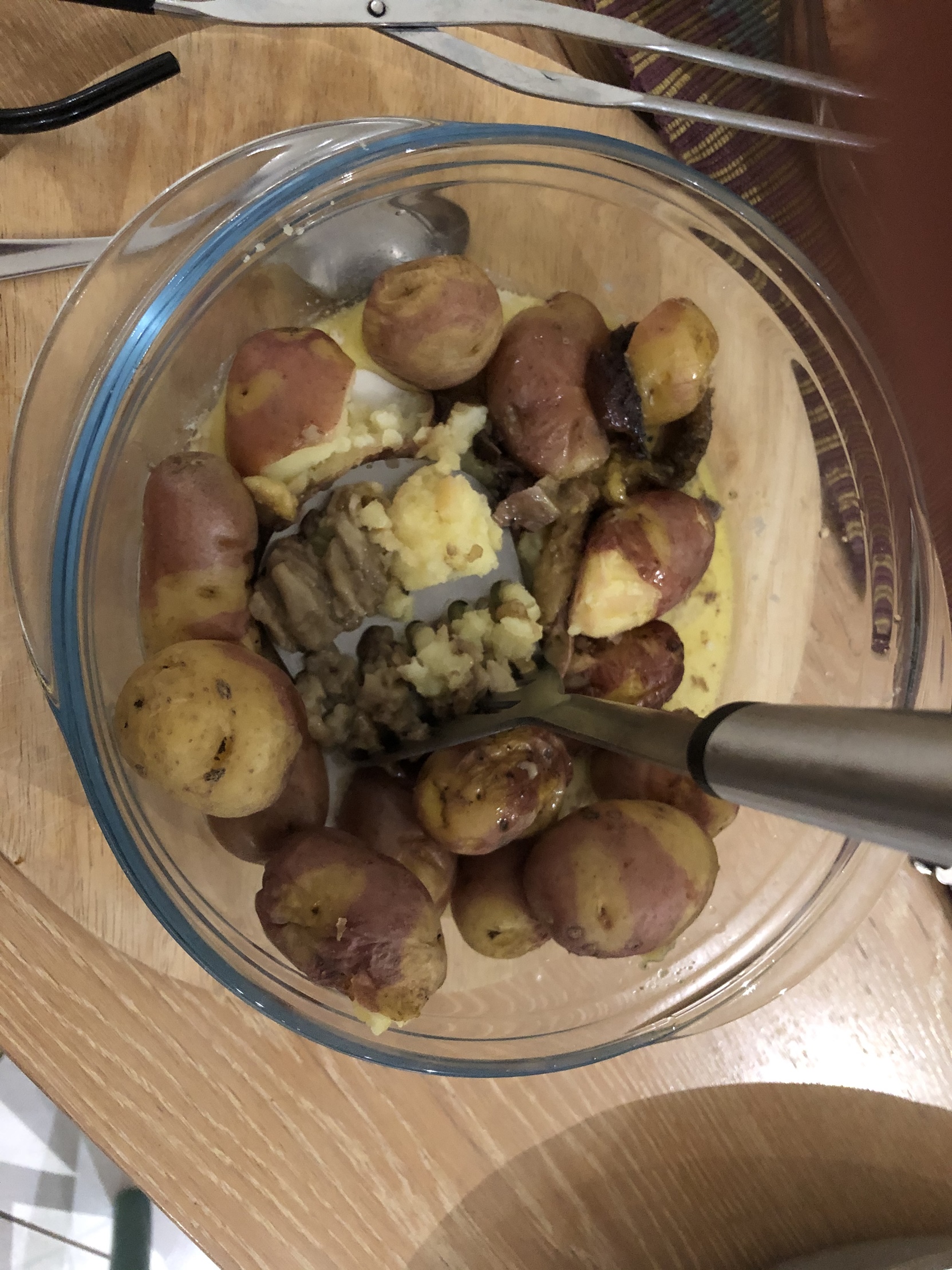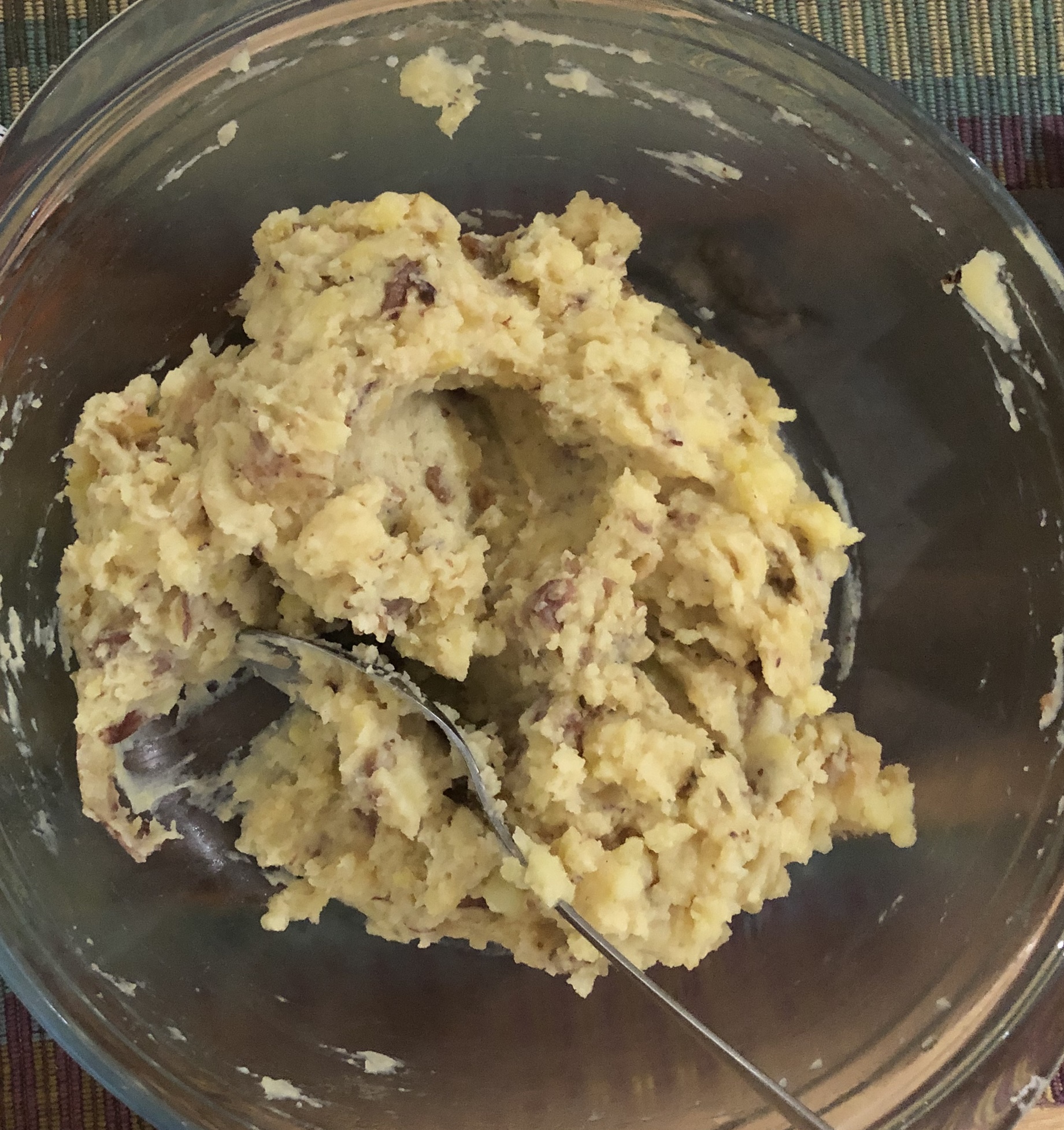 Step 5 Enjoy and eat your creation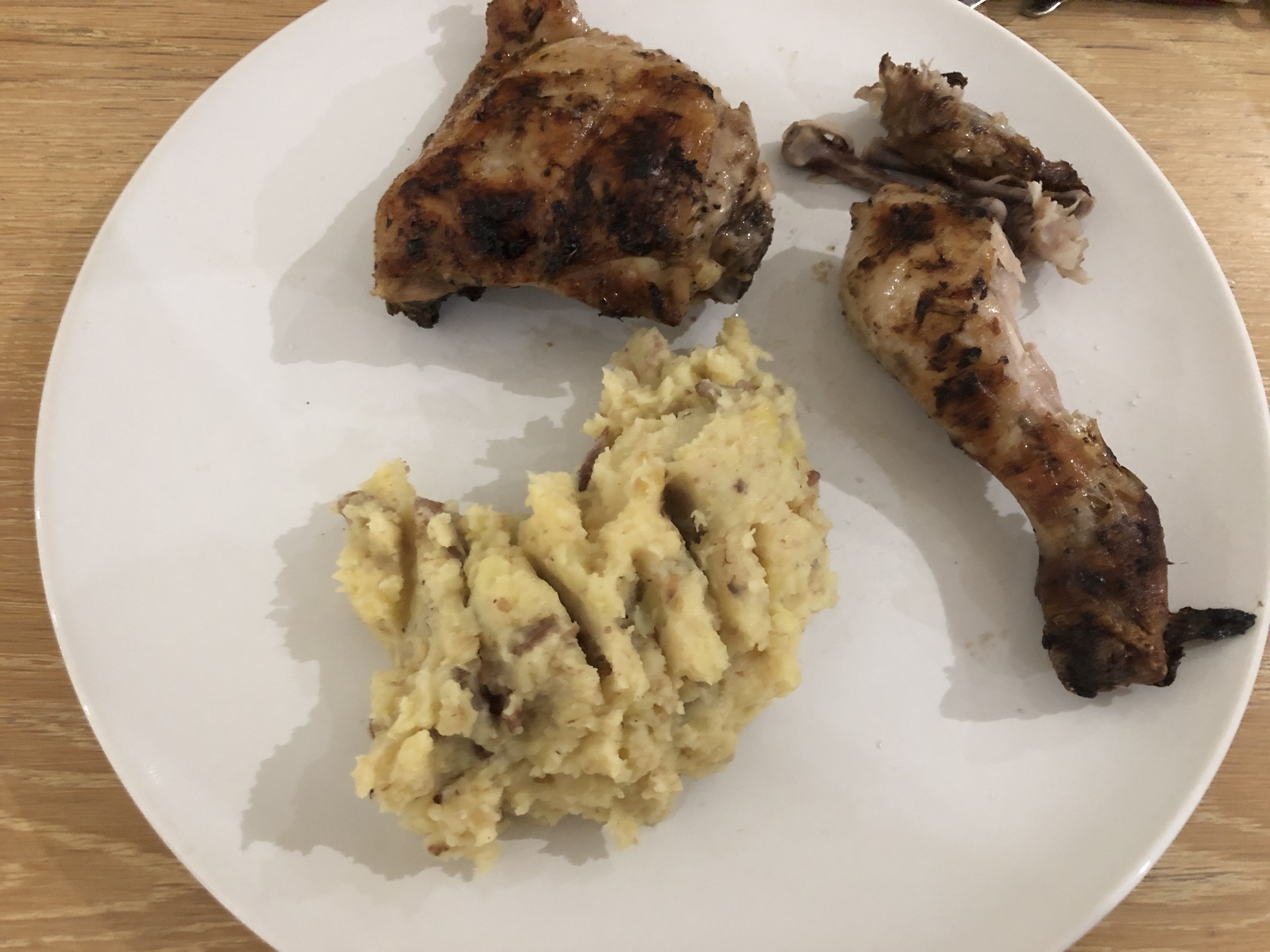 After waiting for so long and having so many beers, it is a miracle sometimes that we South Africans eat. There is a funny joke most people know and tell at the braai: "Ons gaan nou braai", it goes in Afrikaans. It means We will braai now, but this is not true cause we will rather have another beer listen to good music and talk rubbish. Then we might braai.
I hope you will try this recipe! Enjoy and stay safe.