Roasted Red Pepper and Nuts Risotto - A Recipe and Method
Hi all! This week I had the opportunity to buy a box of red peppers (about 30) for R40! (That is about 2,66 USD or 1,99 British pounds.) I took the opportunity to wood fire roast them and make one of the best sauces! Please see the pictures below for the recipe and the method I used, and how I used the sauce in my Risotto!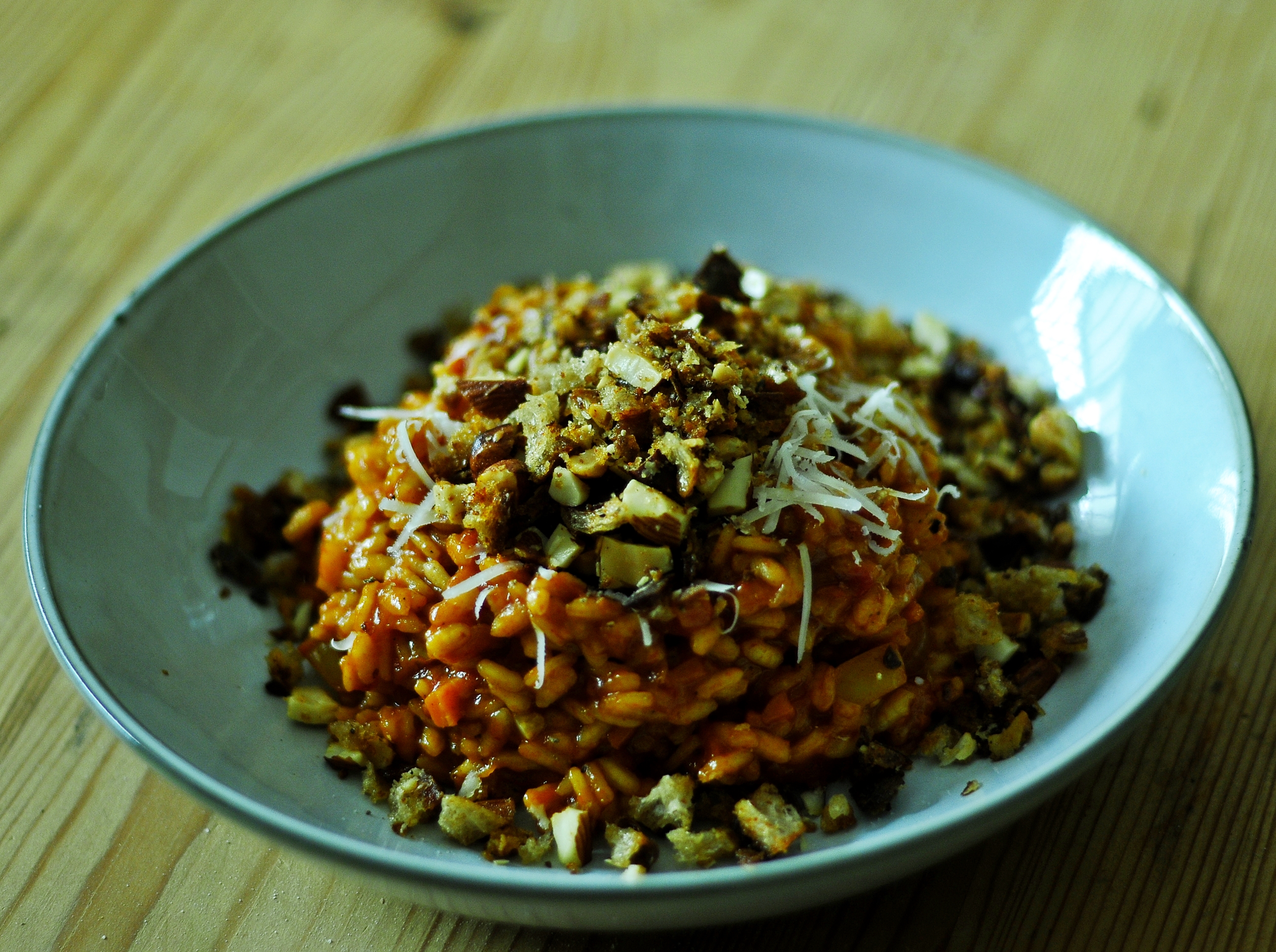 Step 1
The first step is to wood fire roast the peppers. I made a good bed of coals and roasted the peppers till black on the outside. I also added some bark of the local wood to add an extra layer of smoke.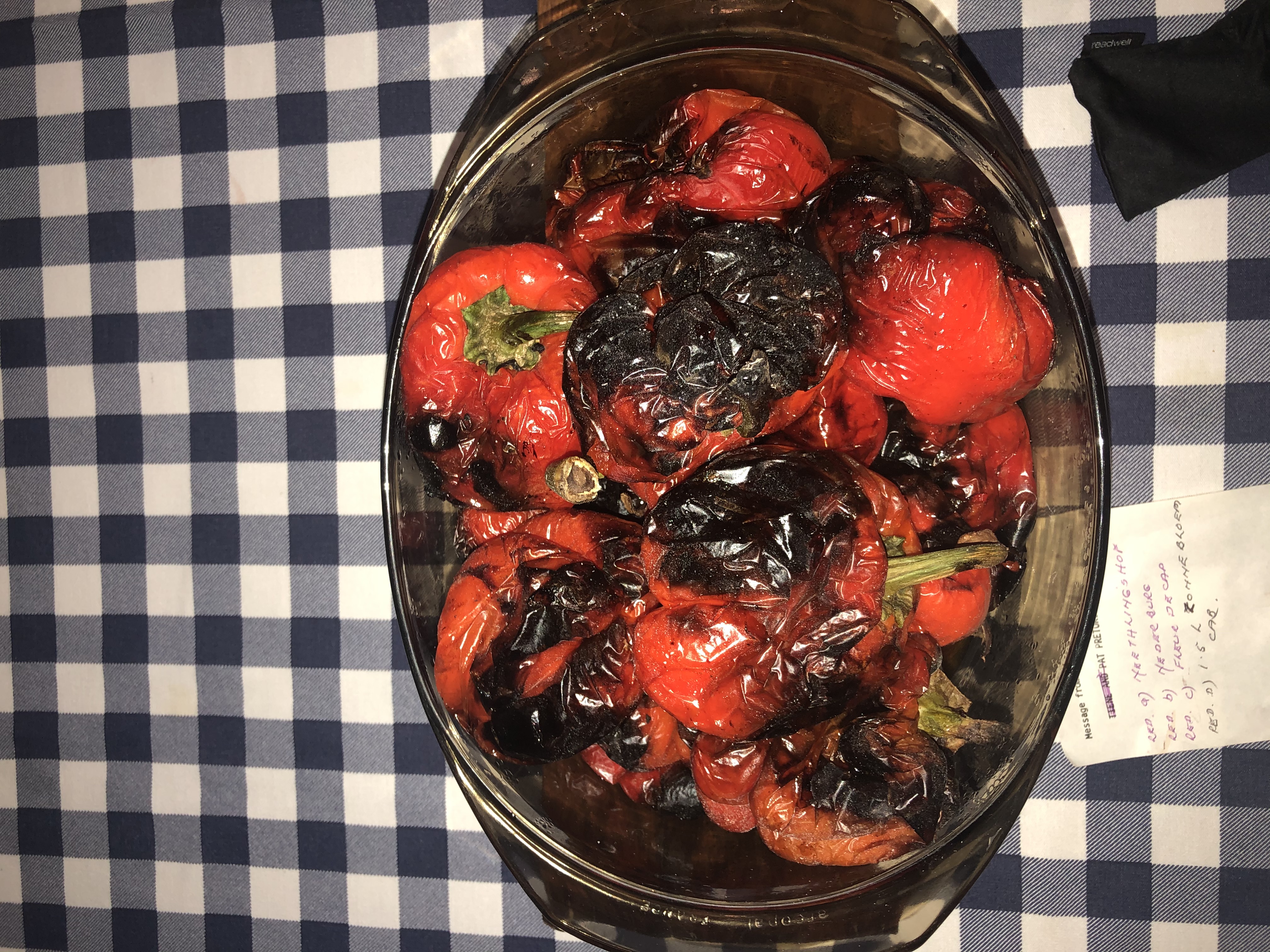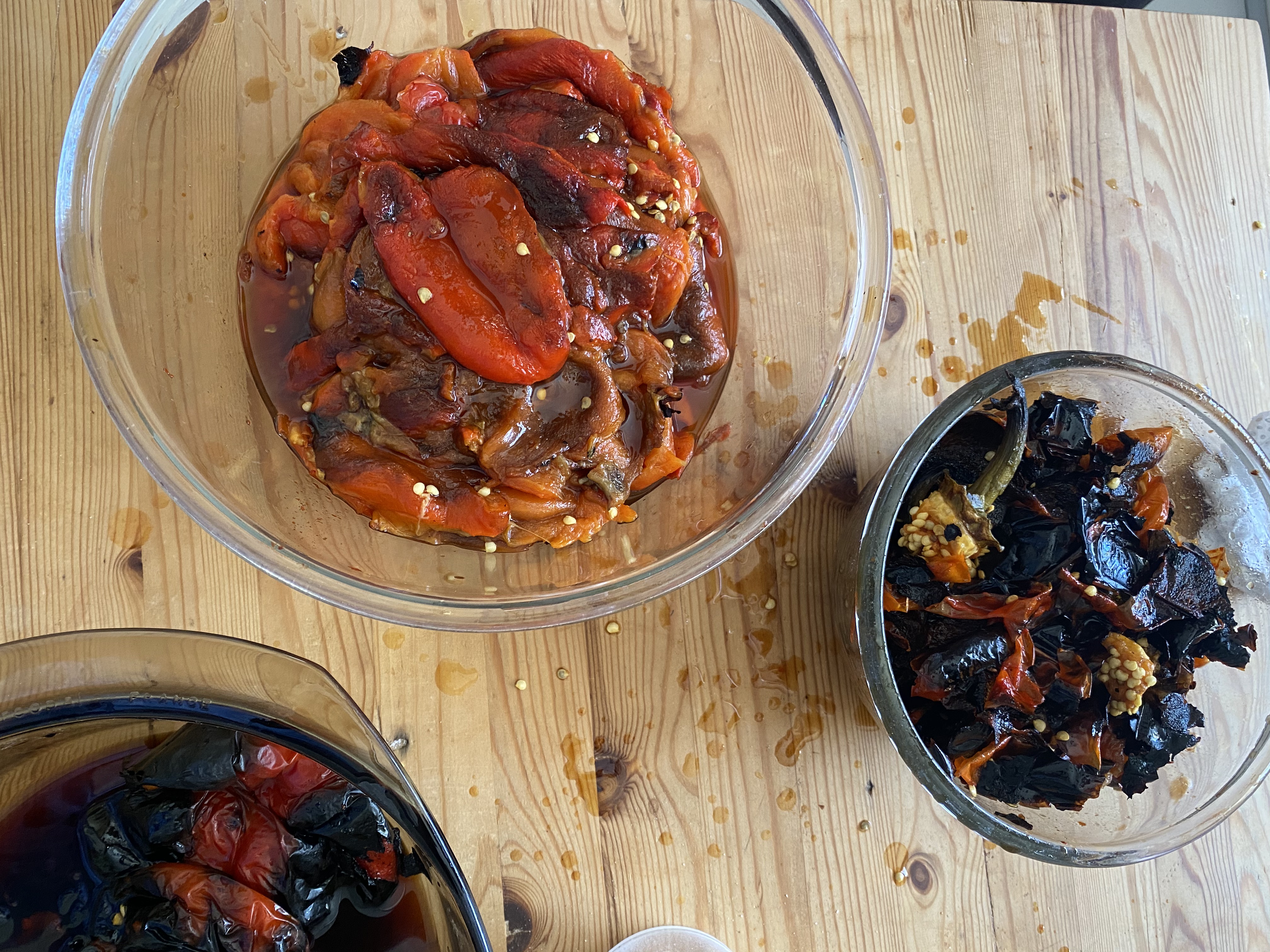 The sauce recipe is easy: a bunch of roasted peppers and lots of olive oil. Choose your desired method of blending till smooth.
Step 2
In the second step I make some fried breadcrumbs and nuts. This is my all-time favourite thing to make; it adds an extra layer of crunch to any dish or salad and the flavour is off the charts. In a cast-iron pan, slowly fry till crispy and then chop fine. Use some stale bread, ciabatta in my opinion is the best.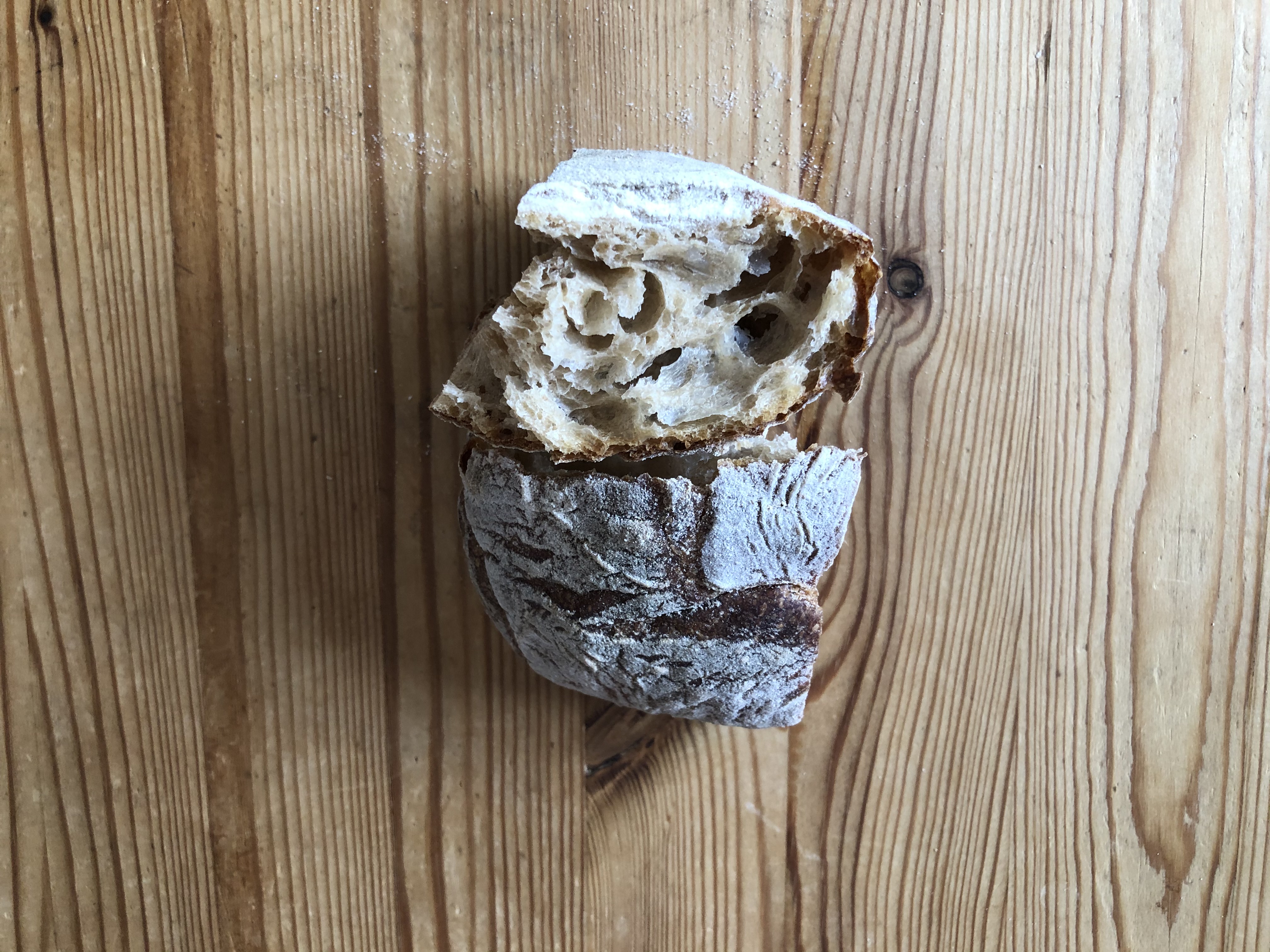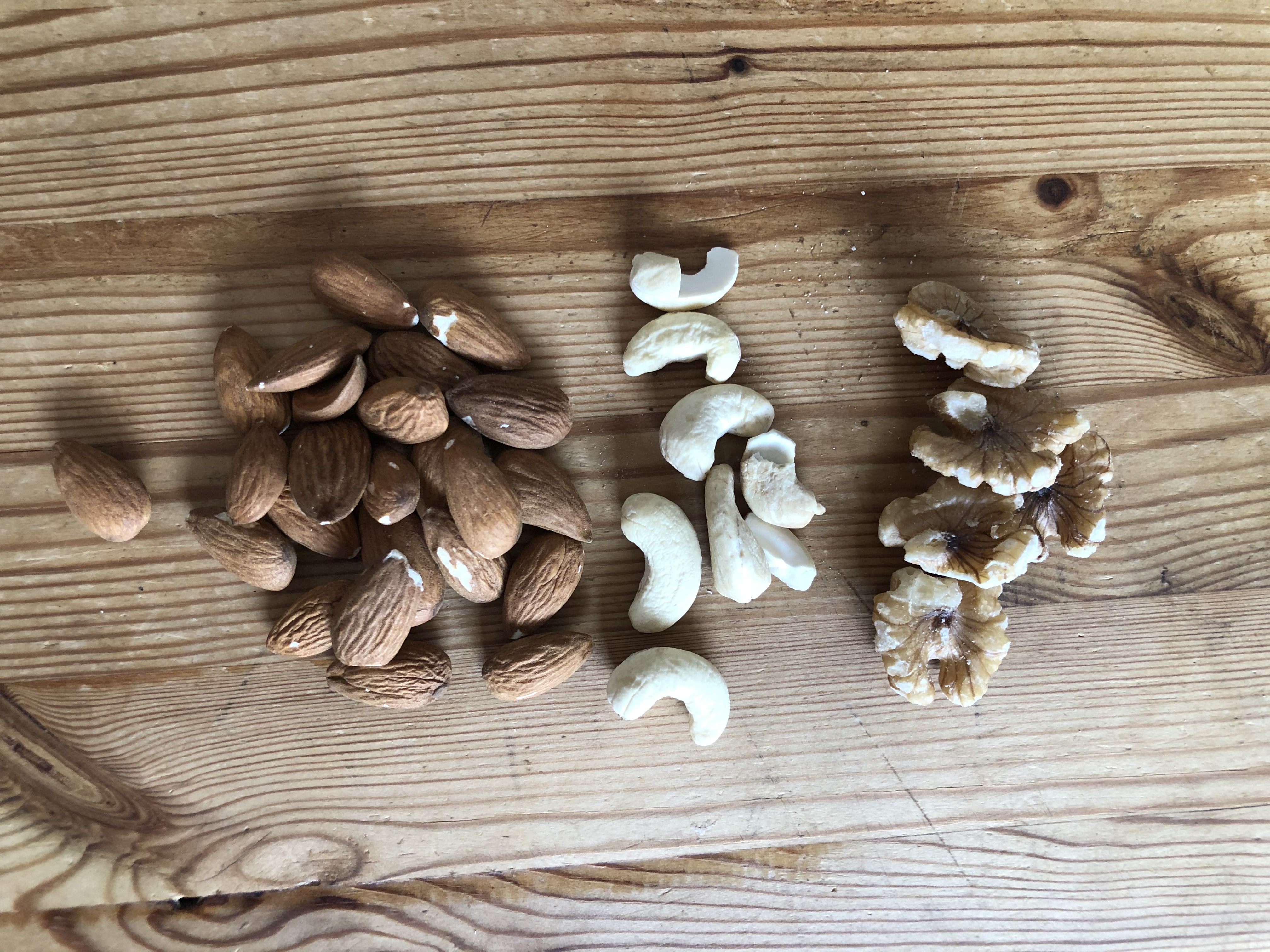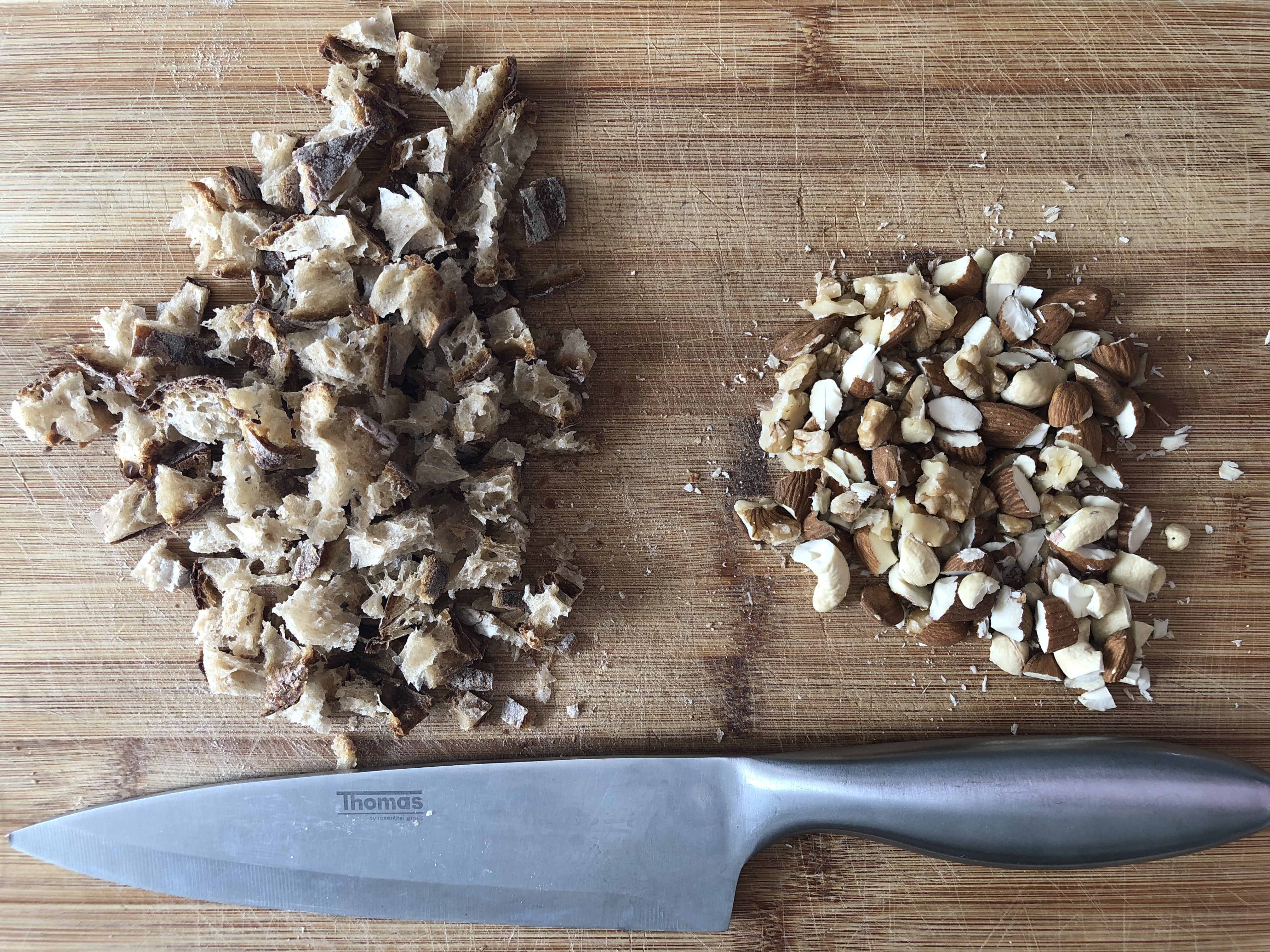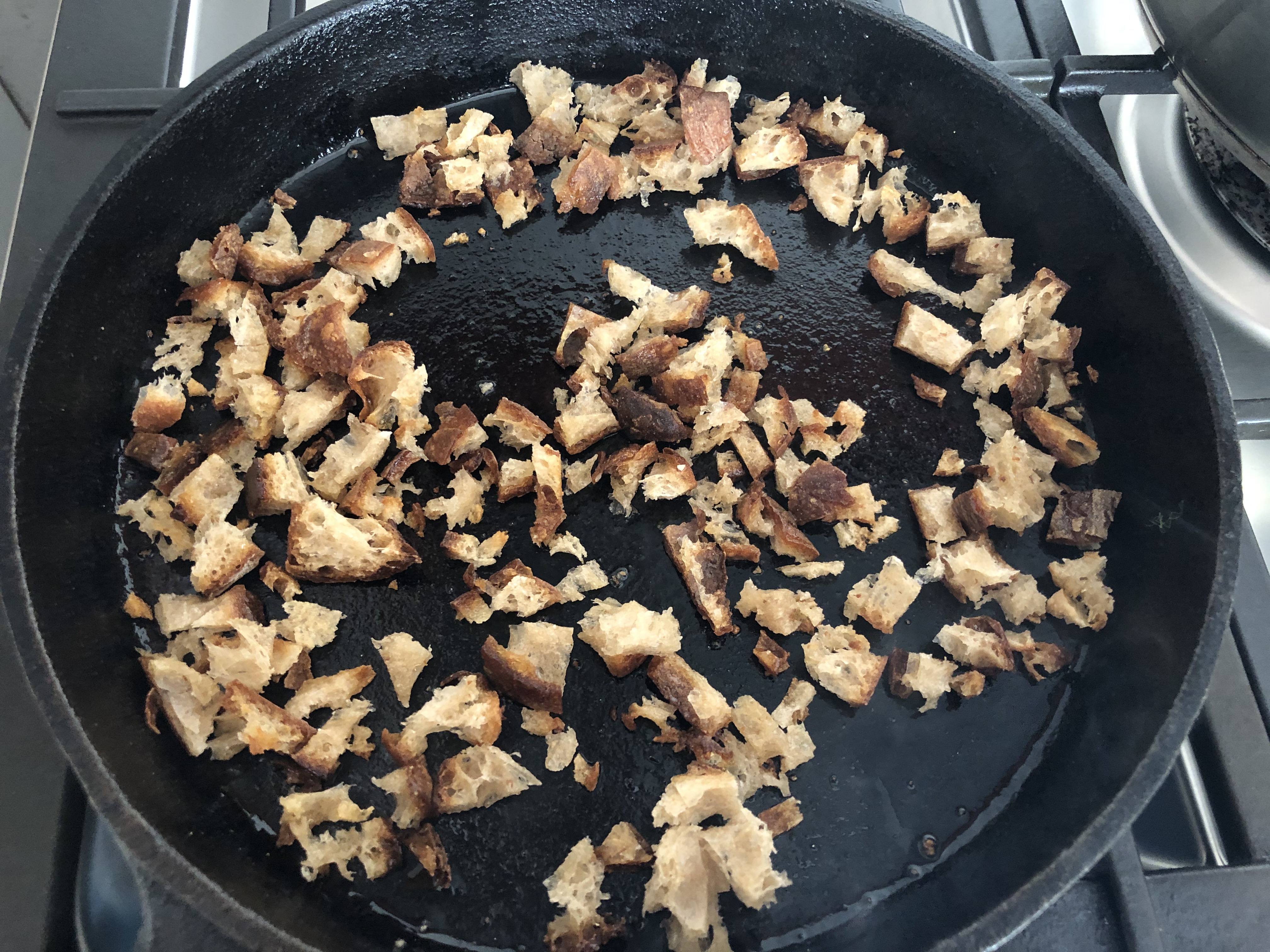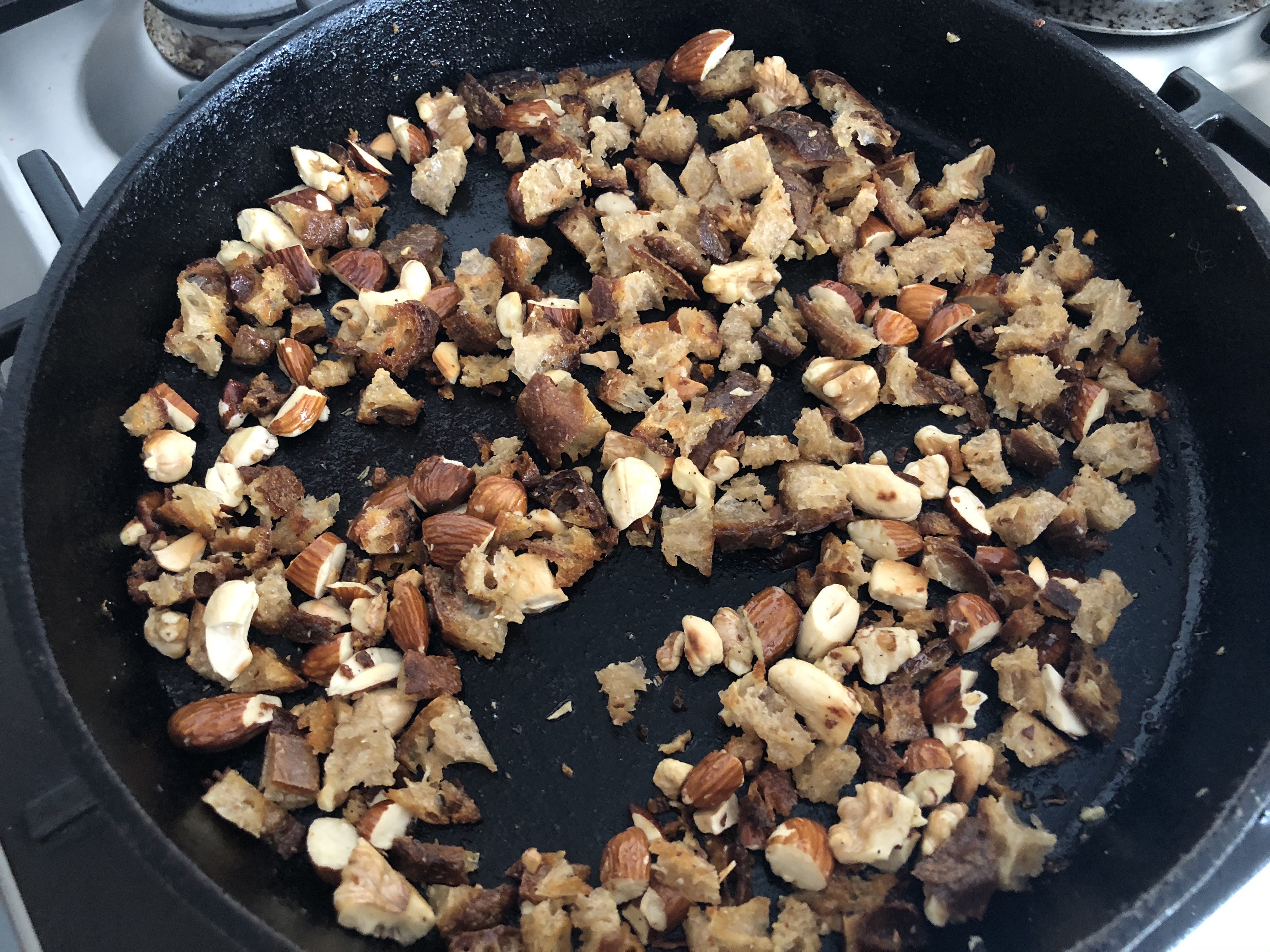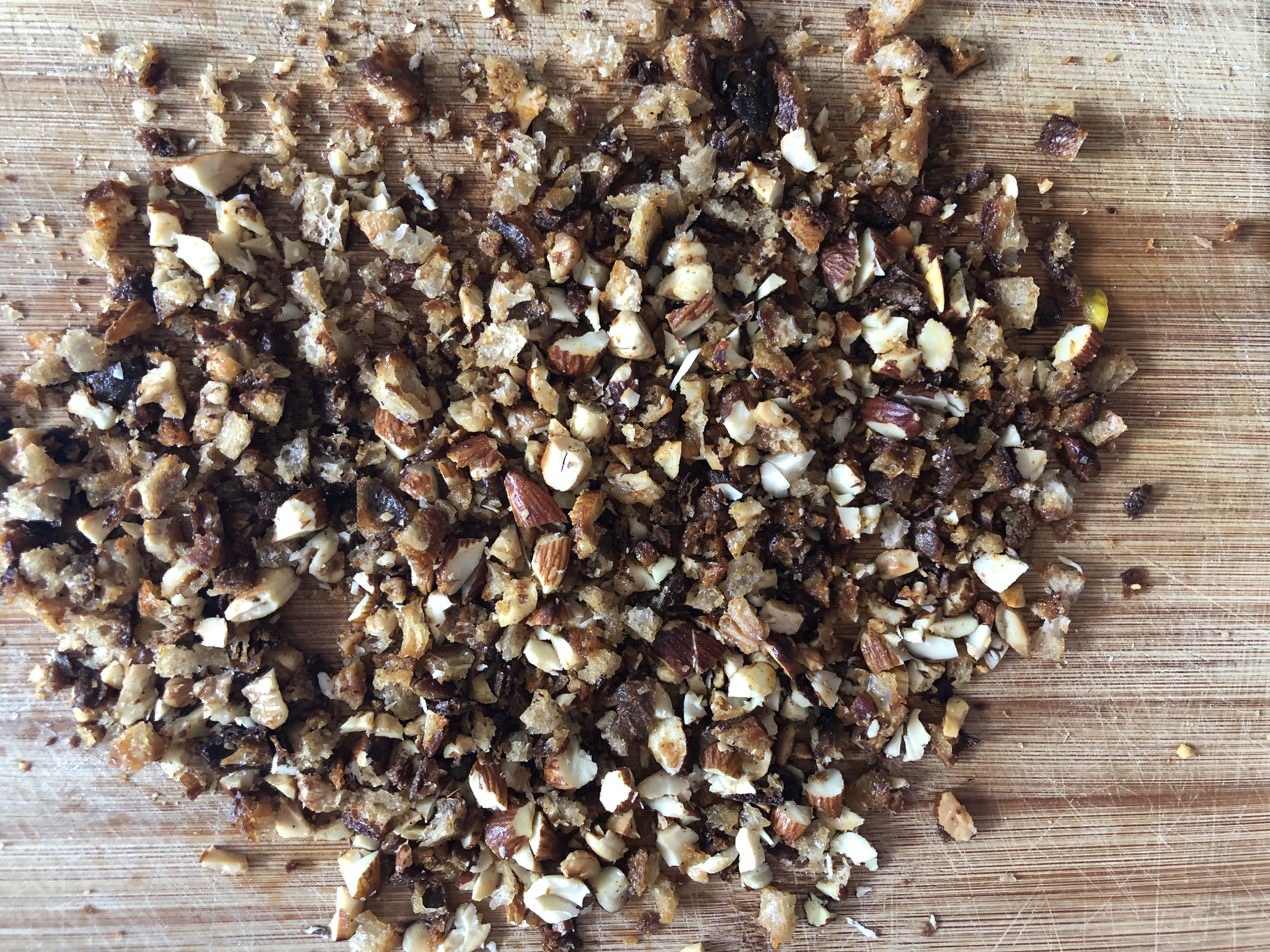 Step 3
Make the risotto. There are various ways of making risotto, so choose your prefered method. My method is very standard: beefstock reduced and boiled with the risotto rice until cooked through. The only addition to this risotto is the roasted red pepper sauce. The smoky smell is addicting!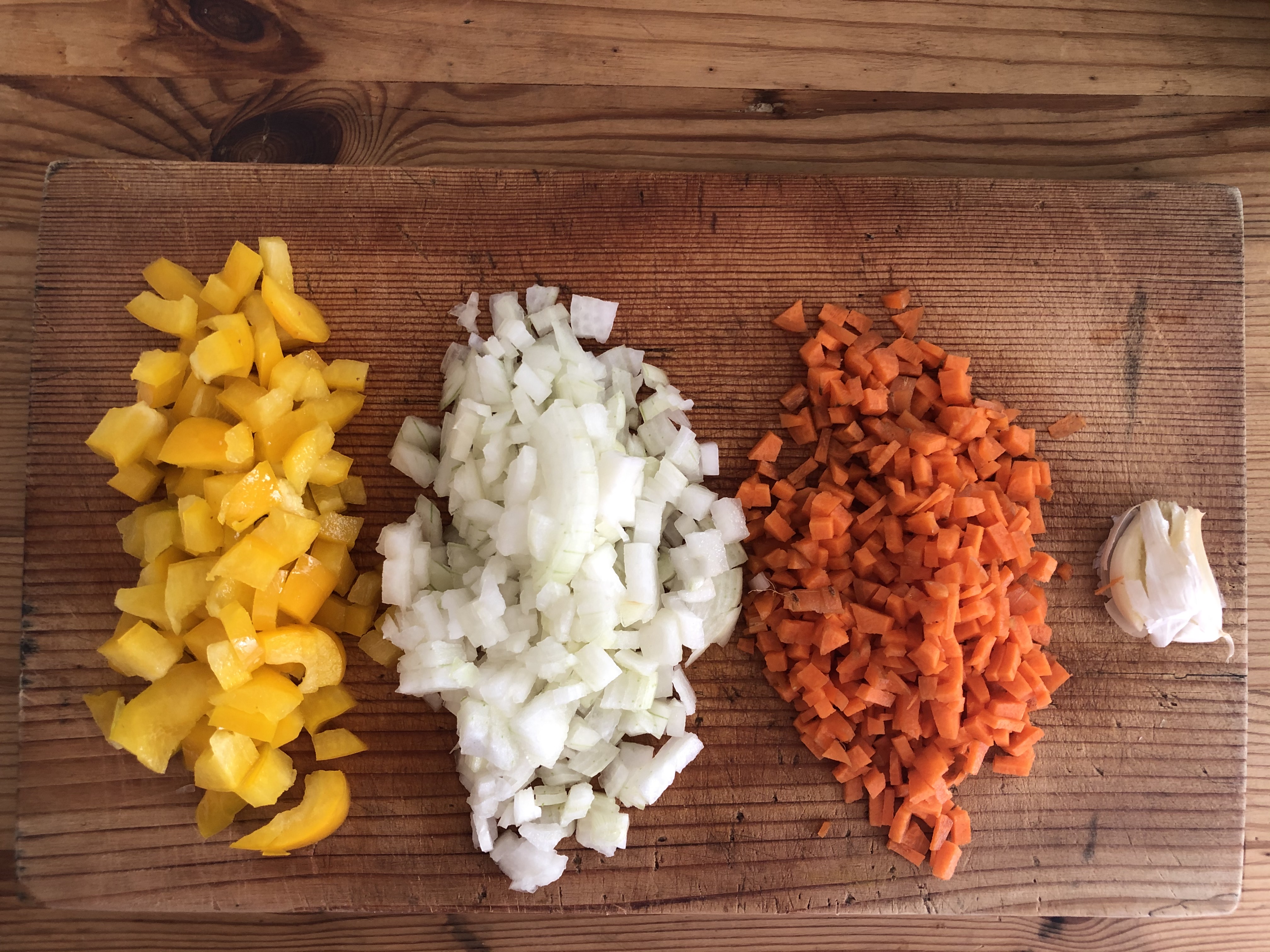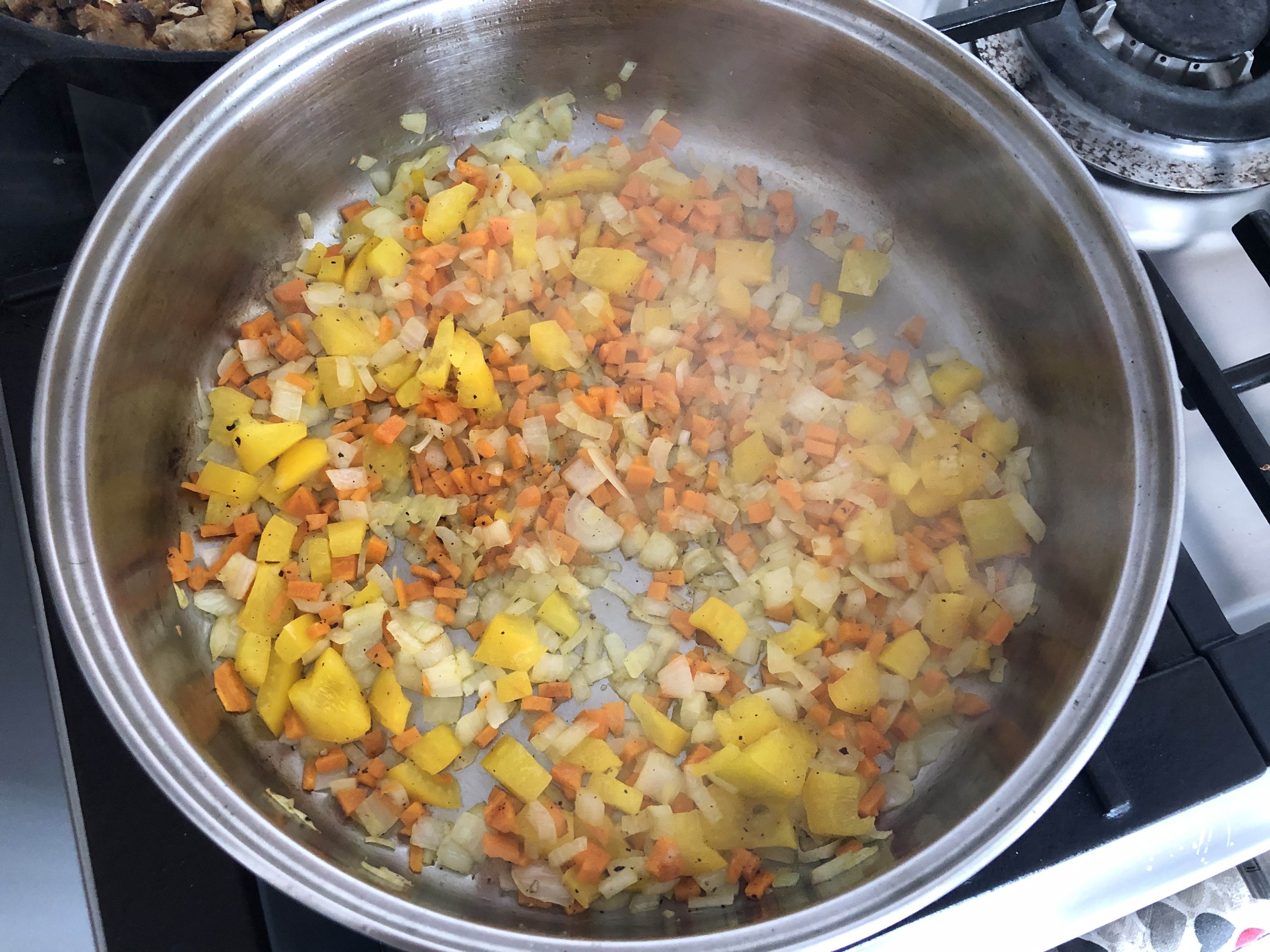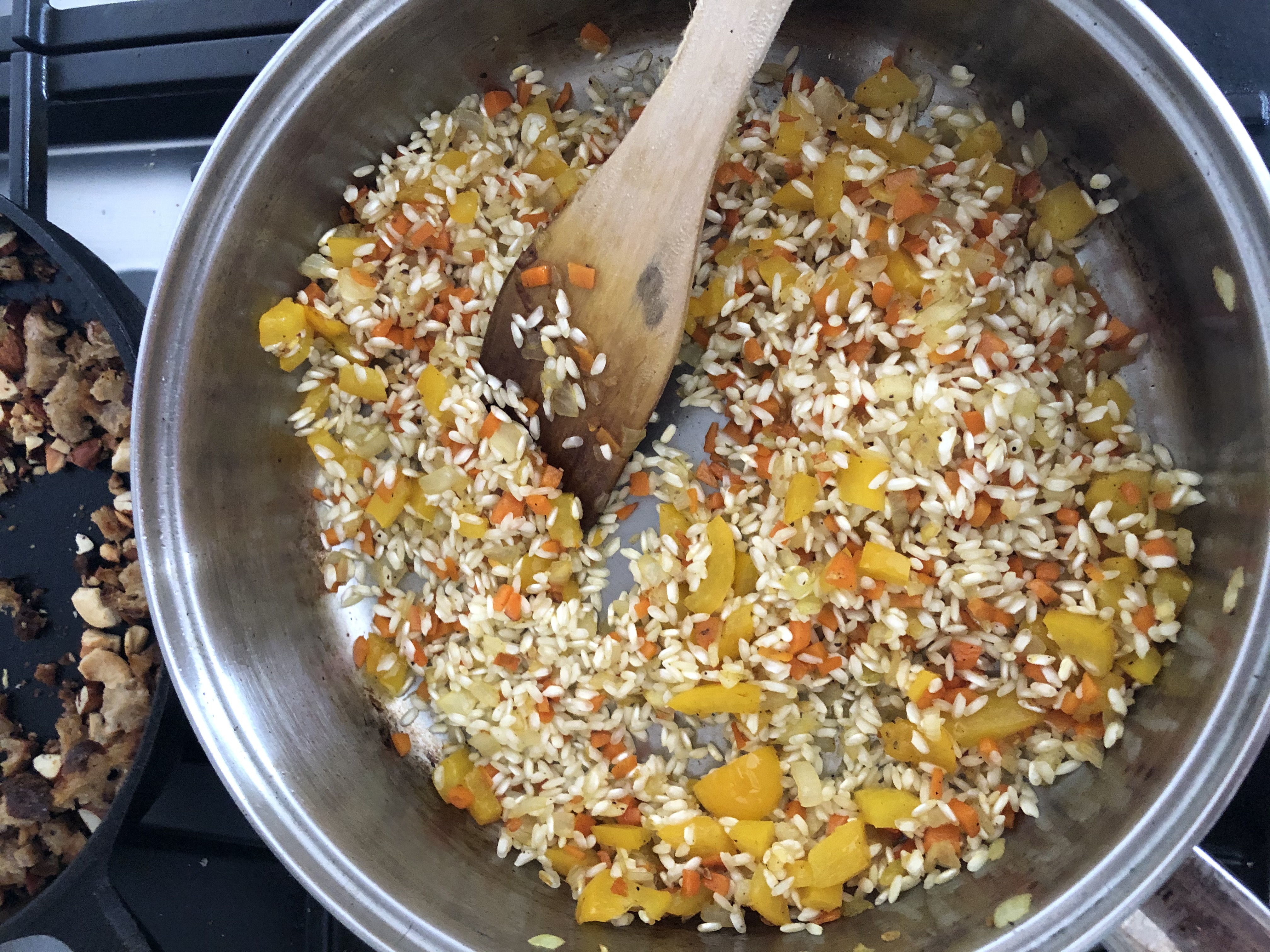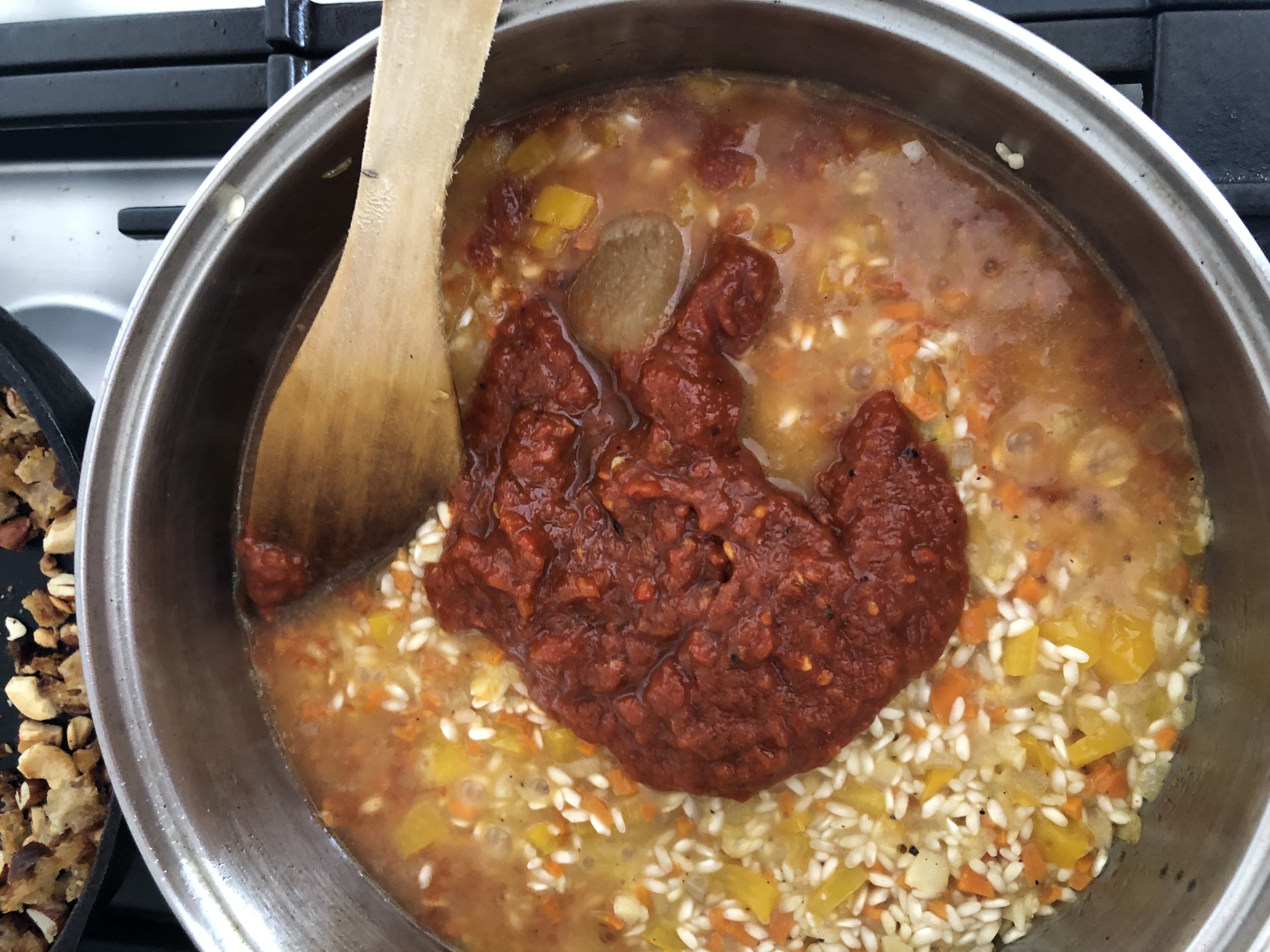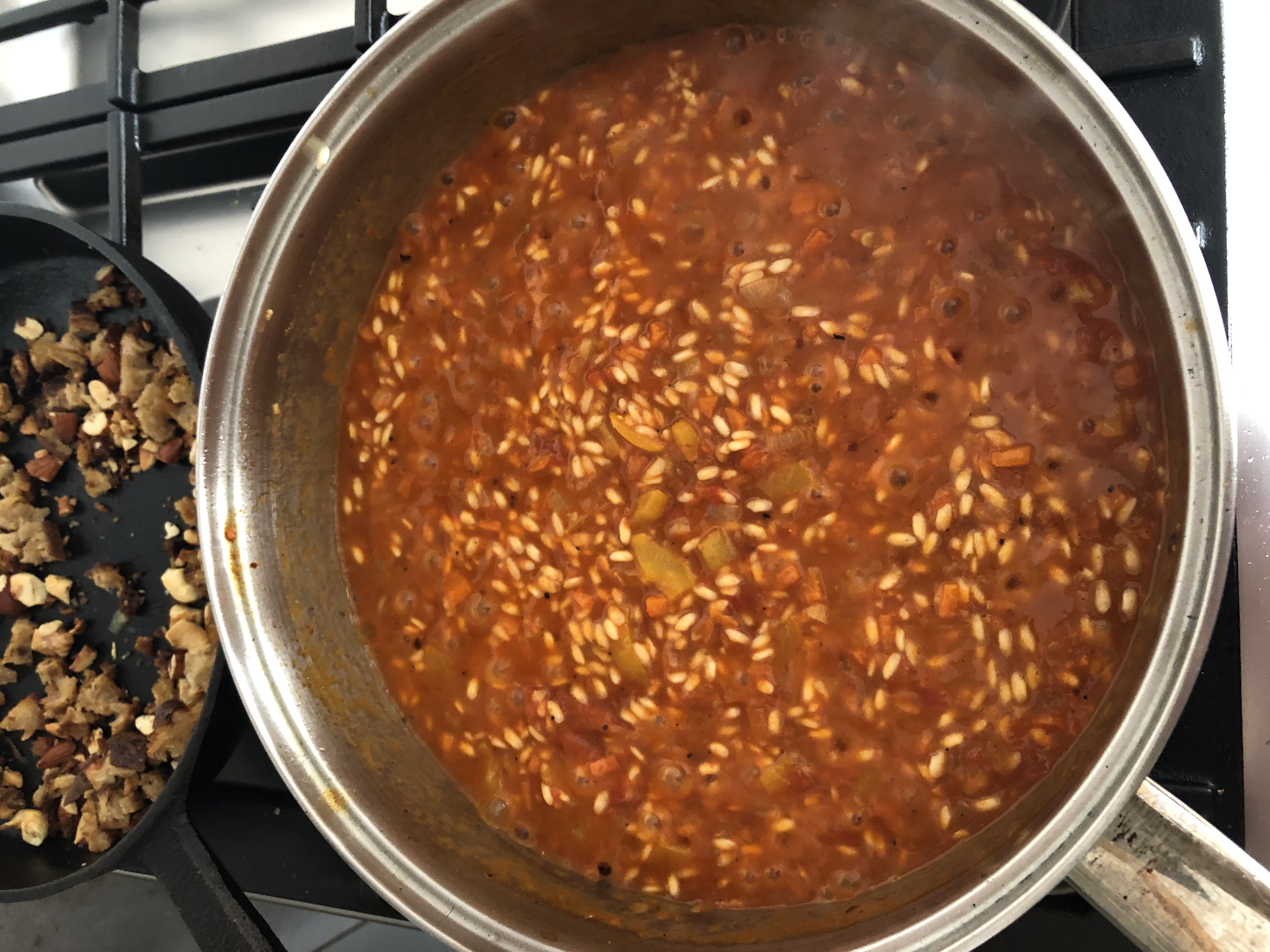 Step 4
Assemble and enjoy! Please give this a try, this sauce is really awesome and so versatile.